LAST CHANCE to get your Limited Edition NOH8 shirt to support Orlando Victims
Dear #NOH8 Supporters,
July 14th is the LAST DAY to purchase this limited edition NOH8 For Orlando tee! Please help us show our support for the families and victims of the Pulse Night Club shooting.

100% of the proceeds will be donated to Equality Florida's Pulse Victims Fund supporting the victims and their families (https://www.gofundme.com/pulsevictimsfund).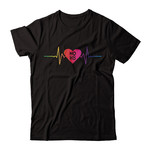 See available colors, styles, and sizes at: represent.com/Orlando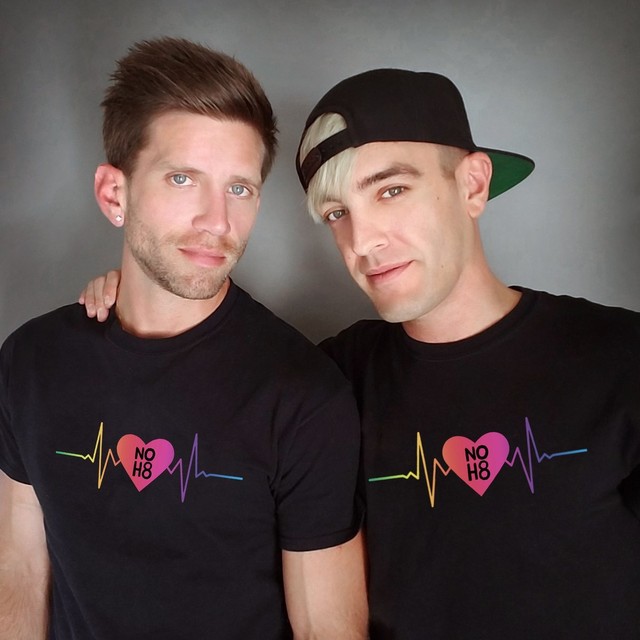 NOH8 Campaign Co-Founders Jeff Parshley and Adam Bouska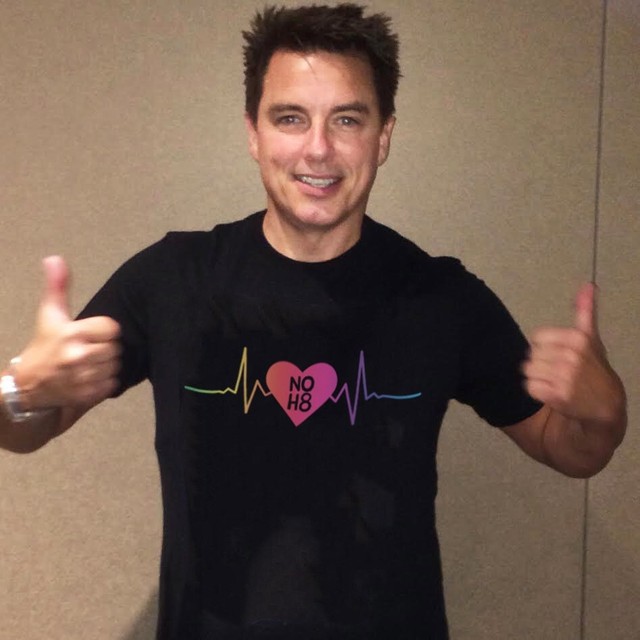 John Barrowman
Kristin Bauer
Kristin Davis
07/14/2016 16:00 by NOH8Campaign [last update 07/14/2016 17:32]