Why We Posed With Our Daughter
Monday, October 29th, 2012
---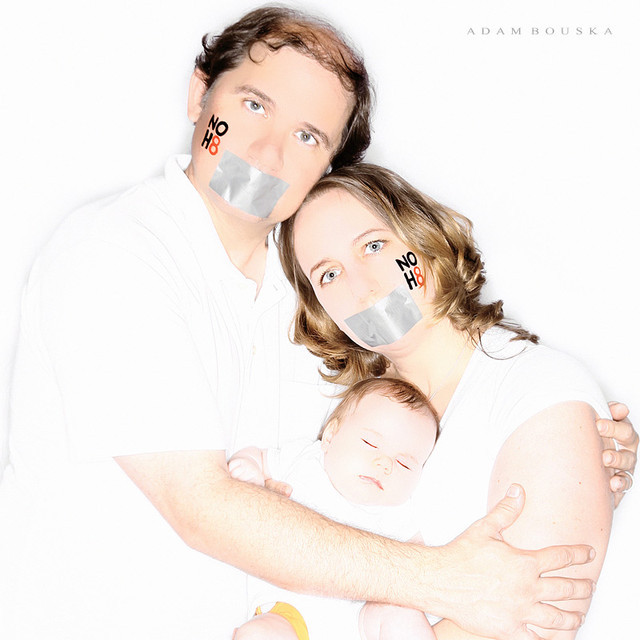 Here's why we posed with our baby daughter:
1) We want her to know that we will always love her for exactly who she is. If she ever has questions about her identity, we want her to feel free to discuss it with us without hesitation or fear.
2) We want to raise her to celebrate human diversity in all its forms and love everyone as an equal.
3) We want to raise her in a world where love, equality, acceptance and diversity are the prevailing family values.
4) When she grows up, we want her to be free to marry the person she loves.
---
---
Comments