Why I Posed is Simple, by Nikki Blonsky
Friday, June 24th, 2011
---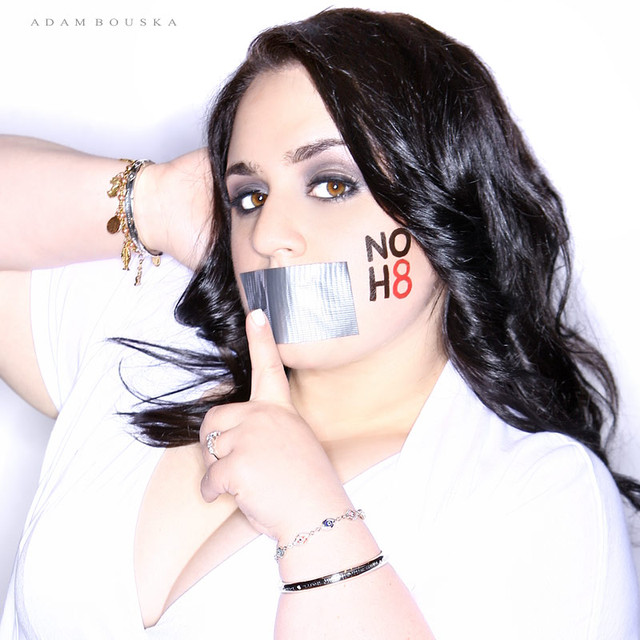 Why I posed is simple.
I believe in a lot of things, but a few in particular: love, support and equality.
Having gay freinds and family members, I wanted to remind them and the world that I love, support and will always fight for marriage and any cause for equality in the LGBT community.
I may be a straight woman, but I have a heart and mind that loves everyone.
NIKKI BLONSKY
ACTRESS ("Hairspray")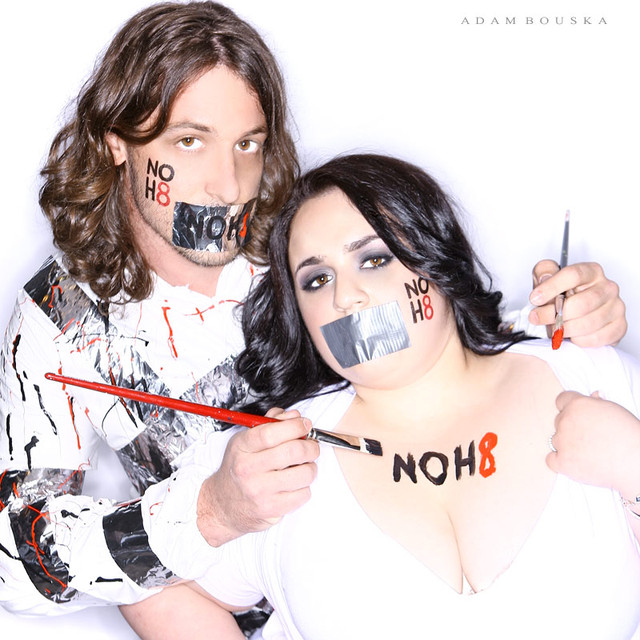 Nikki & Artist Ryan Paul Simmons Team Up for a Special Photo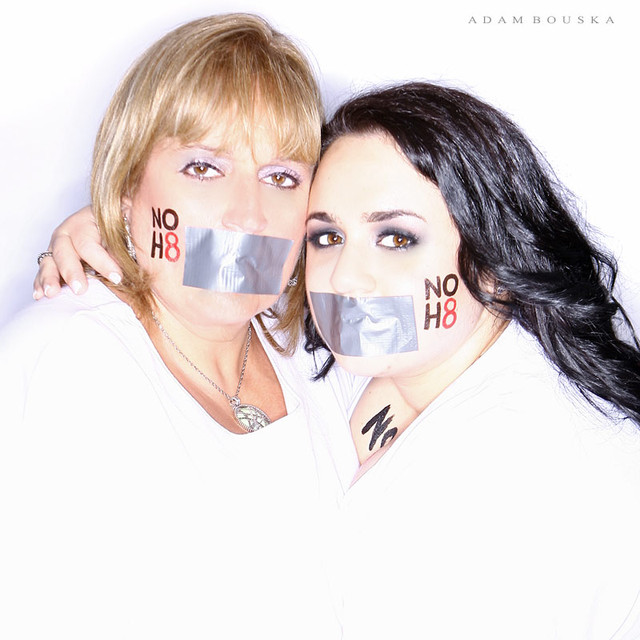 Nikki & Mom
---
---
Comments