Transgender Day of Remembrance
Sunday, November 20th, 2011
---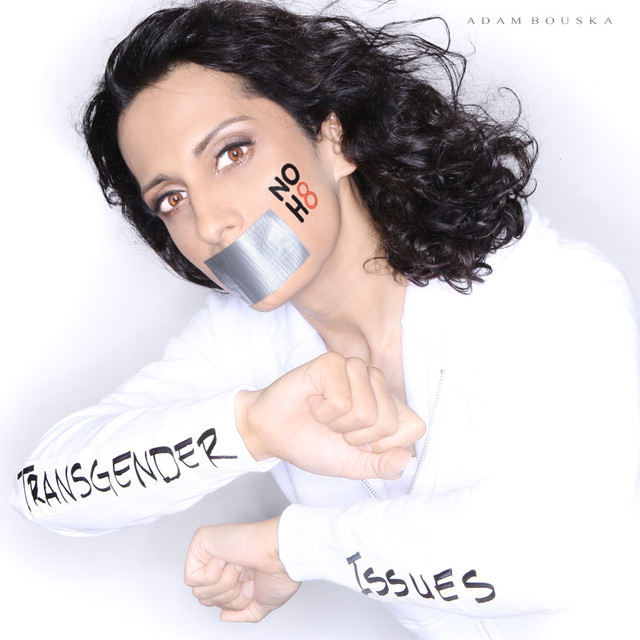 Transgender Day of Remembrance, or TDOR for short, is held each year on November 20th to memorialize the lives lost as a result of transphobia and to raise awareness for the ongoing violence against the transgender community. While gay and lesbian rights have made a lot of recent progress with victories like the repeal of Don't Ask Don't Tell, many forget or might not even realize that the transgender community still faces a lot of stigma and taboo, and even less protections under the law. Today, the NOH8 Campaign honors the memory and the struggle of transgender men and women; both those we have lost, and those who continue to live their lives.

Story after story about the brutal attack and murder of non-conforming man or woman continues to surface in the media, and we cannot ignore this crisis of violence aimed at the transgender community. Not even one week ago, a man attacked two transgender women in Hollywood, killing one and seriously wounding the other (LA Times). Just a few weeks earlier, a 19-year-old transgender woman in Detroit was murdered; her body so badly brutalized that it laid in the morgue for weeks until her mother was able to identify her by a tattoo on her torso (Huffington Post).
These victims were murdered simply for expressing the gender they knew themselves to be inside, for being honest about who they were. We must take action to educate people about what being transgender really means and fight the stigma that transgender people are any different than anybody else. Remember: the "T" in "GLBT" is there for a reason; we have to support each other and pursue our rights together.

Earlier today, GLSEN featured two gender non-conforming Student Ambassadors' reflecting on how to make schools safer right now; not only for transgender students, but for all students in fear of violence or bullying. We had the chance to work with both students - Chase and Loan - a few months ago at GLSEN's Student Ambassador Media Summit, and we applaud them for their work in creating a safe space for all students.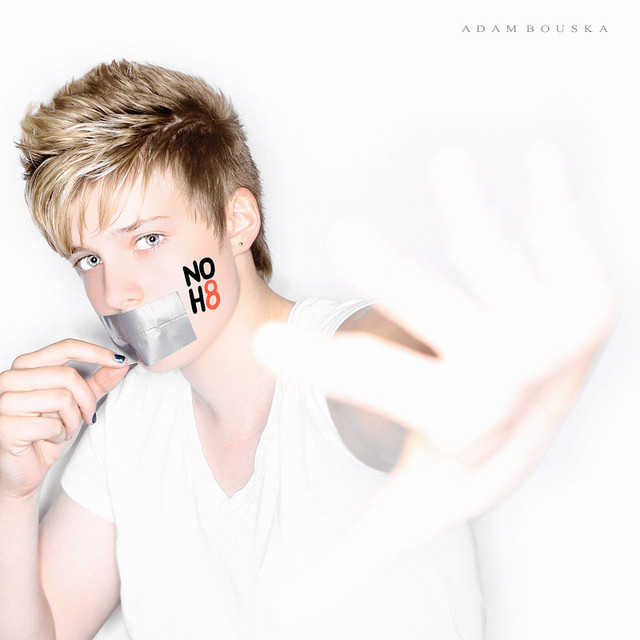 "Supportive teachers have had an huge impact on helping me to feel safe in school. I frequently hear teachers speak out against homophobic language, and many school faculty/staff are starting to actively avoid the genderism that can negatively affect transgender/gender non-conforming students. Many teachers have openly supported the work of my GSA and have expressed positive interest in GLSEN and the work that we do. The affirming and supportive atmosphere created by my teachers has really helped me in feeling safe to express myself and my identity at school." - Chase S.

"When I co-founded my school's first gay-straight alliance with a close friend of mine, I felt a tremendous amount of relief weeks before we even had our first meeting. I had finally found a space that would take me as I am, regardless of who I am.
A huge part of my social transition and taking control of my gender expression has been marked by the style of my hair. Though my hair in the past has elicited hurtful and harmful remarks from strangers and peers, never once have my GSA advisors and teacher allies discourage me or condone the intolerance of others. I know that a lot of that has been made possible by the countless efforts of my fellow GSA members and adult allies to circulate LGBT educational resources around every department in our school: raising awareness and calling for action one classroom at a time.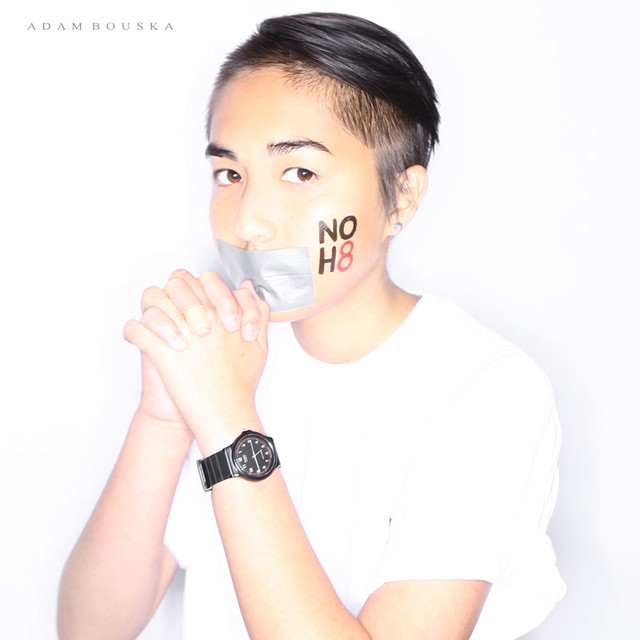 Starting my sophomore year, our GSA began circulating two copies of GLSEN's Safe Space Kit around the school; since then, more teachers have offered their alliance to our club, more students have attended our meetings, and our administration has become more willing to discuss the unique experiences that LGBT students face in school.
While there are still the occasional rough patches for me, being able to witness the changes in my school and in my school's dialogue around bullying, I feel much safer and much freer to express myself just knowing that issue of anti-LGBT bullying is being taken seriously." - Loan T.
---
---
Comments