Straight But Not Narrow
Tuesday, April 2nd, 2013
---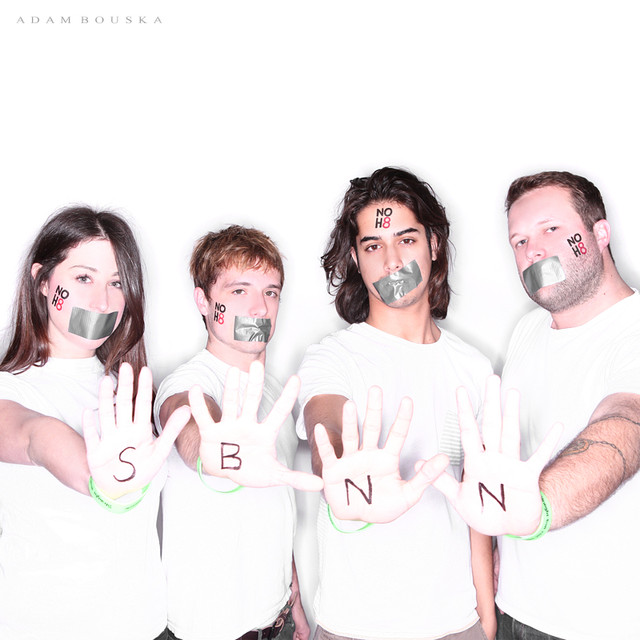 Straight But Not Narrow (SBNN) is a grassroots non-profit organization primarily focused on straight youth & young adults, and strives to positively influence the perception of, and behavior toward, their LGBT peers. The founders behind this great organization recently teamed up with the NOH8 Campaign to support equal rights, treatment, and respect toward every person regardless of their race, sexual orientation, or gender - and we're excited to share the NOH8 photos from their session!
Co-Founded by actor Avan Jogia (Victorious, Twisted) with the help of friends Heather Wilk & Andre Pochon of Cause Creative Marketing in March 2011, SBNN has had the support of some amazing celebrity advocates including Josh Hutcherson (Hunger Games, The Kids Are All Right) and encourages allies to be vocal about their support of the LGBT community. The Straight But Not Narrow Ambassadors are proud to broadcast their support for their LGBT peers, and we're proud to work alongside their organization in continuing to fight the stigma of speaking out in support of what's right.
"There's really no need to overcomplicate things. People should simply be allowed to be the most authentic version of themselves without the risk of being made to feel that they are anything less than awesome. I am awesome. You are awesome. We just make sure everyone hears it once and a while. LGBTQ or Straight? Just be U!" - SBNN
Check out the SBNN solo portraits below (click to enlarge), each featuring SBNN's trademark green bracelets (available via StraightButNotNarrow.org), and support their work by LIKING their Facebook Page!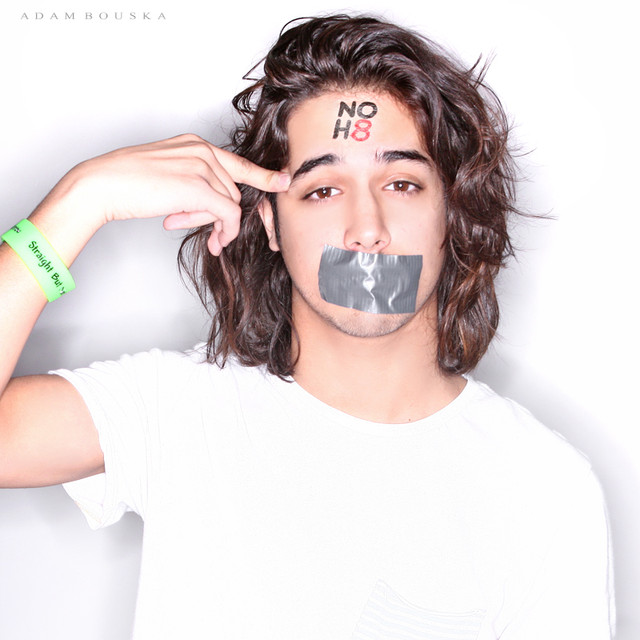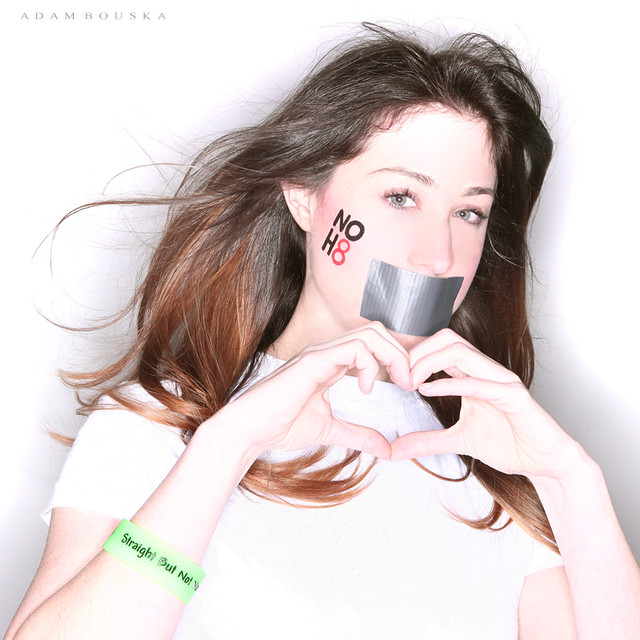 AVAN JOGIA AND HEATHER WILK
ANDRE POCHON AND JOSH HUTCHERSON
---
---
Comments