Stage and Screen Legend Liza Minnelli for NOH8
Tuesday, May 7th, 2013
---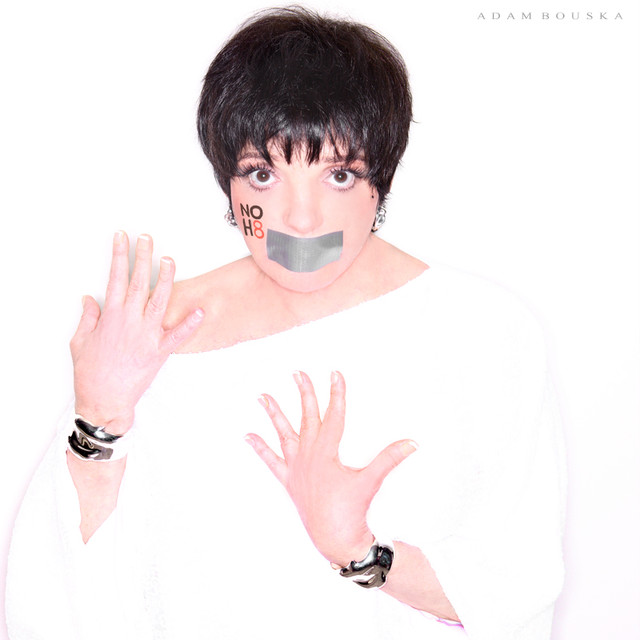 Liza Minnelli is a legend of stage and screen, having won four Tony Awards, an Oscar, a special "Legends" Grammy, two Golden Globe Awards, and an Emmy - making her one of only fourteen artists to win all four awards ("EGOT").
Outside of her life as a performer, Liza has also been a tireless advocate for AIDS treatment and research, as well as the gay community; and today she's one of the latest familiar faces to lend her support to the NOH8 Campaign! Liza posed for photographer Adam Bouska for a special shoot at the W New York.
Access Hollywood had the Behind The Scenes exclusive at the photo shoot, including a sit down with the legend herself. "Here's what I believe. I believe, no shame. No blame. No guilt. Try and be happy. Be who you are."
Check out the video below!
---
---
Comments