Spotlight: LIFEWORKS @ LA's Gay & Lesbian Center
Monday, August 30th, 2010
---
During the course of our campaign, we've been introduced to countless other organizations in LGBT communities all over the nation that have been doing incredible work. One of those invaluable organizations is Lifeworks, an LGBT youth mentoring program through the Los Angeles Gay & Lesbian Center.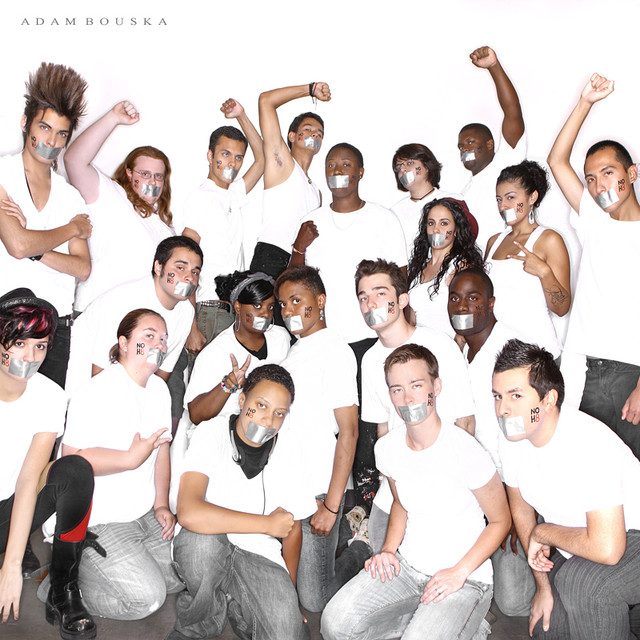 Team NOH8 was invited to visit one of Lifeworks' mentoring groups (which are open to the community) and had the opportunity to meet a great group of kids that welcomed all of us without hesitation. To further explain what Lifeworks does in their own words:
LifeWorks is a youth development and mentoring program at the LA Gay & Lesbian Center. We offer one on one, peer, and group mentoring opportunities for lesbian, gay, bisexual and transgender youth ages 12-24. Our goal is to help LGBTQ youth to realize their goals and dreams with a safe space, positive and affirming role models, and workshops & activities that are fun and educational.
Providing a safe and encouraging space for LGBT youth to gather and discuss their thoughts, feelings, and ideas without worrying about persecution is so important, and we applaud Lifeworks and the LA Gay & Lesbian Center for everything they do to make that space a possibility for our local youth.

In addition to the mentoring services Lifeworks provides, the program also offers the Lifeworks Scholarship Program. You can visit their website here to find out more information about how you can get involved and support this incredible program.

Interested in joining the campaign? The NOH8 Campaign has announced TWO new upcoming dates for shoots in WASHINGTON, D.C. and CHICAGO! Check out their event pages for more details, and please feel free to RSVP on the Facebook events if you're planning to attend.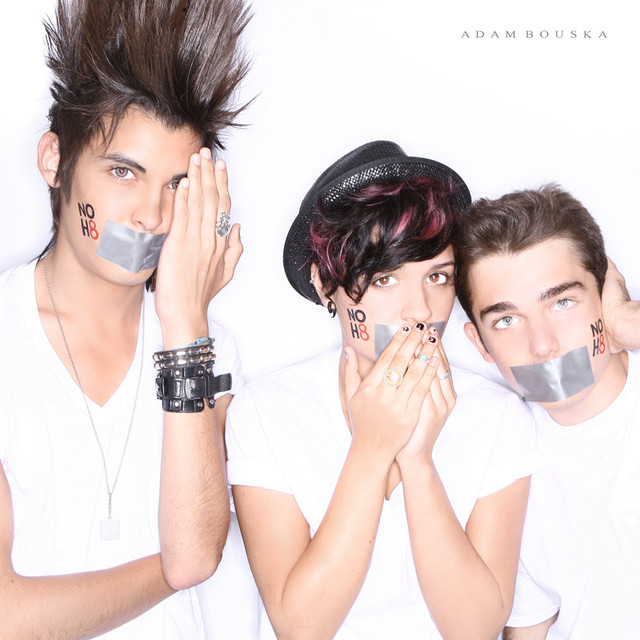 ---
---
Comments