Soul, Spirit, and Heart, by Patrick Lara
Tuesday, July 19th, 2011
---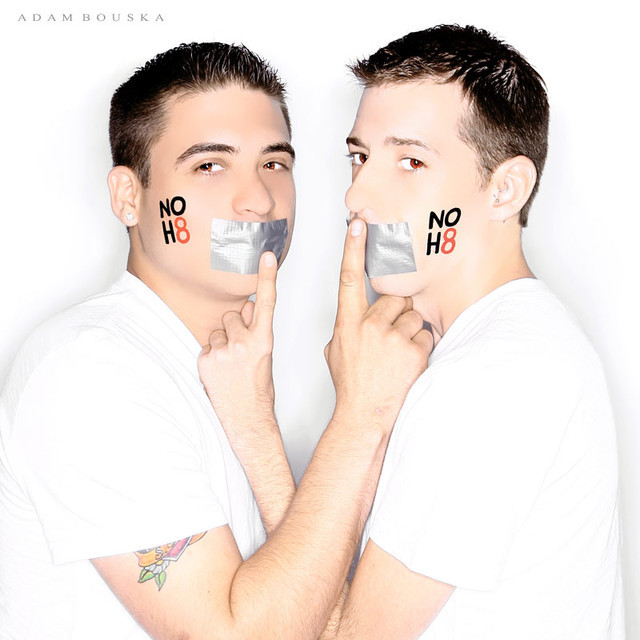 My partner and I have been together for 6 years. We posed to support each other.
My partner has muscular dystrophy. His doctor said he would only live until he was 21. I've taken such good care of him, and he has made it to 27. In December, he will be 28.
He is the love of my life and I can't wait to marry him.
It's been a tough road and people always ask why; it's because I'm in love with him.
It's not the cover you look at, its the soul, spirit, and heart you look for.

Patrick Lara
Bran, Texas
---
---
Comments