Sharing a Cild With My Best Friend, by Tano
Thursday, November 19th, 2015
---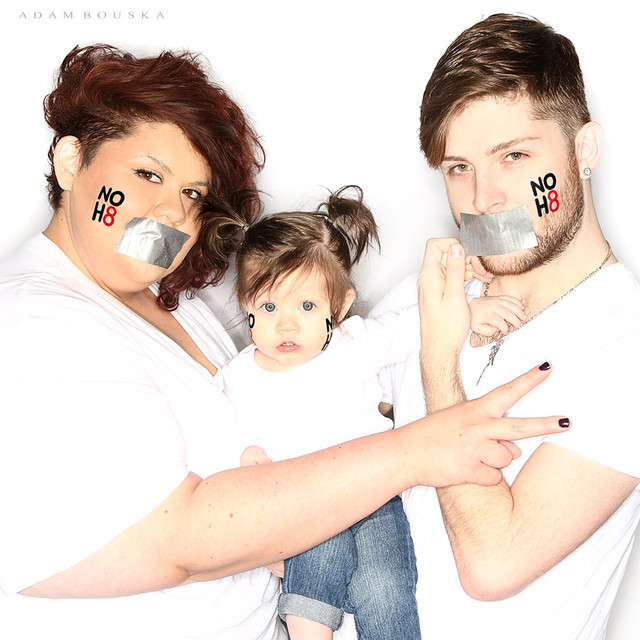 "My name is Tano and I have a child with my best friend.. and when you've been best friends for so long, you basically become like family.. and when you share a beautiful child together, it just makes you that much closer and even more so like a family.
Definitely still blows my mind that I'm a father, let alone a father to a beautiful little girl that I share with my best friend. I remember my best friend Ashley always saying we'd have cute babies together in high school, and once she came out, she said if she ever had someone donate she'd want it to be me. I, of course, just always laughed, because I never though it would actually happen. It's an amazing thing... feeling.. experience.. and I just love these two so much!!!
My BFF, our cutie patootie Alayna and I are just proud of how far the LGBT community has come.. people who meet us hear our story and are touched and happy for it. I remember feeling just scared to be who I was. I just want people to know that two gay parents can raise a child together same sex or not and that the love, knowledge and understanding you share is what makes the difference... from a small child to another adult.
I want our story to be apart of this inspiring movement and to make touch others with what we've done together."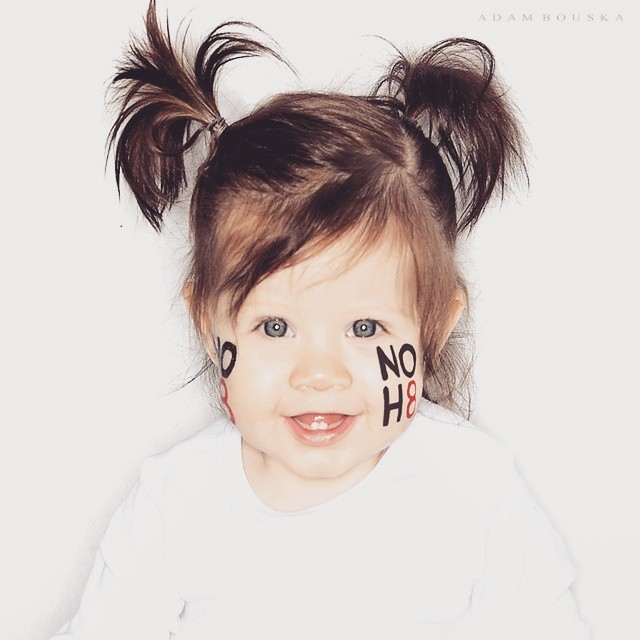 ---
---
Comments