Professional Soccer Athlete Allies
Thursday, June 19th, 2014
---
Just in time to celebrate FIFA's 2014 World Cup, check out the current and former Major League Soccer (MLS) footballers/players who have made their support for equal rights known through the NOH8 Campaign. In no particular order, thanks to these nine athlete allies for making soccer a more inclusive sport for everyone!
Click each photo to enlarge.
1. Mike Chalaba (Houston Dynamo) became the first professional MLS player to pose for NOH8 in 2011.

2. Robbie Rogers became the first openly gay athlete in Major League Soccer, let alone any of the five major North American sports leagues, when he signed with LA Galaxy in 2013.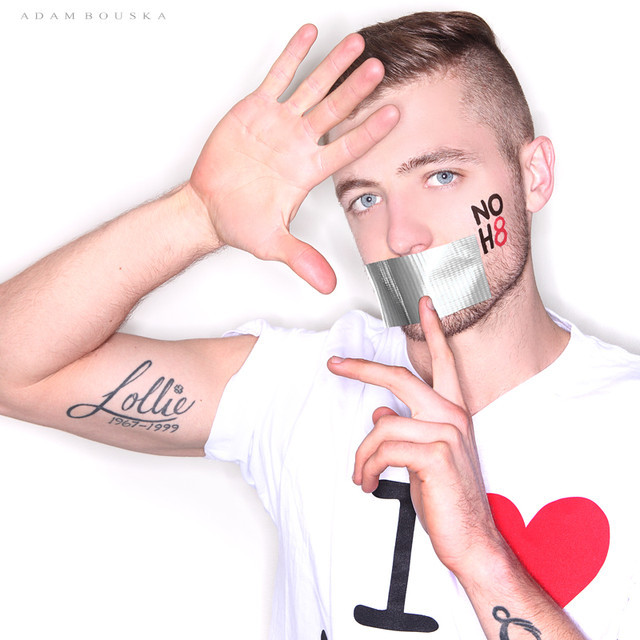 3. "For me, I thought it was a good way to take a stand for an important issue, especially as a silent protest in a positive manner." - Real Salt Lake player Chris Wingert on posing for NOH8.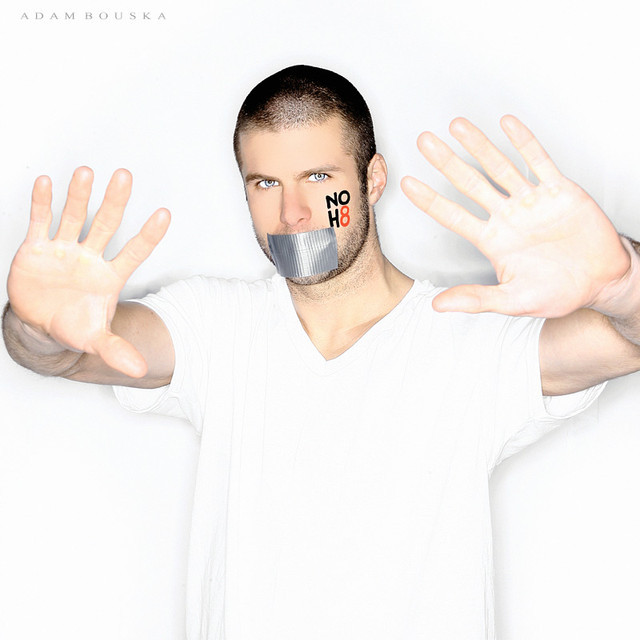 4. Former professional soccer player-turned-TV-commentator Brian Dunseth (LA Galaxy, Real Salt Lake) used his photo op in Salt Lake City to teach his son Micah about acceptance.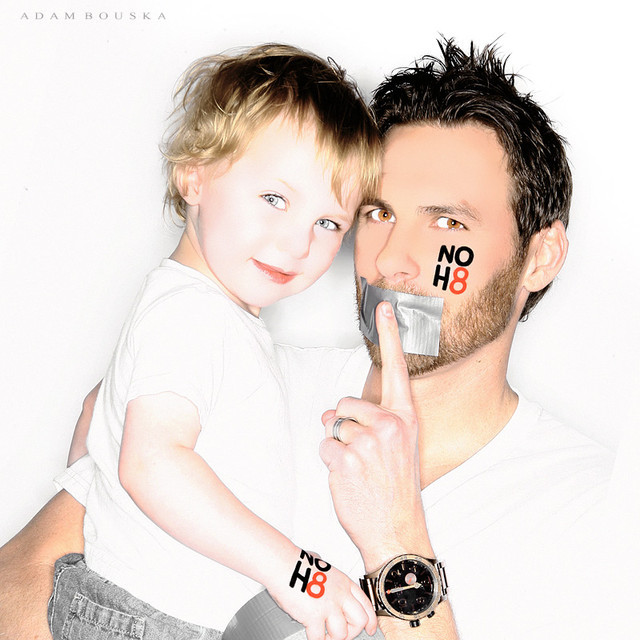 5. 2010 FIFA World Cup and Vancouver Whitecaps FC player Jay DeMerit came out to NOH8's first photo shoot in Vancouver, bringing his then-girlfriend Ashleigh DeMerit along to support their LGBT friends and family together. Ashleigh is an Olympic Gold Medalist in ski cross.
6. Jay's fellow Vancouver Whitecaps FC player Jordan Harvey.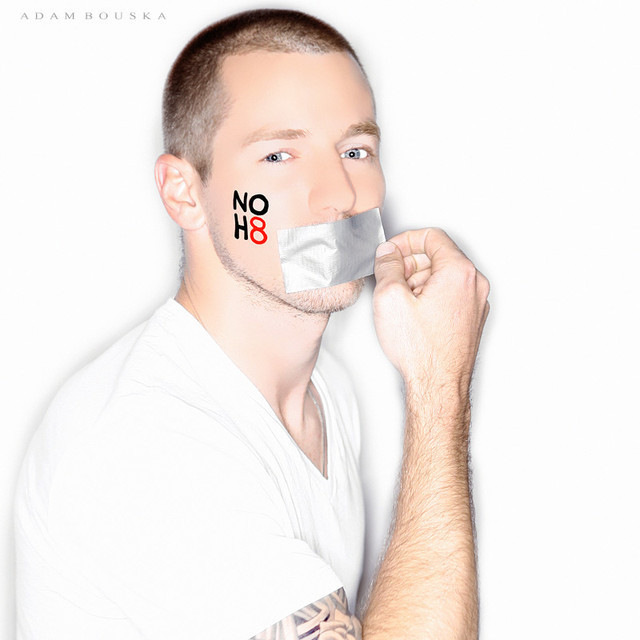 7. Jay DeMerit & Jordan Harvey were joined by their then-teammate Michael Boxall, who now plays for Wellington Phoenix.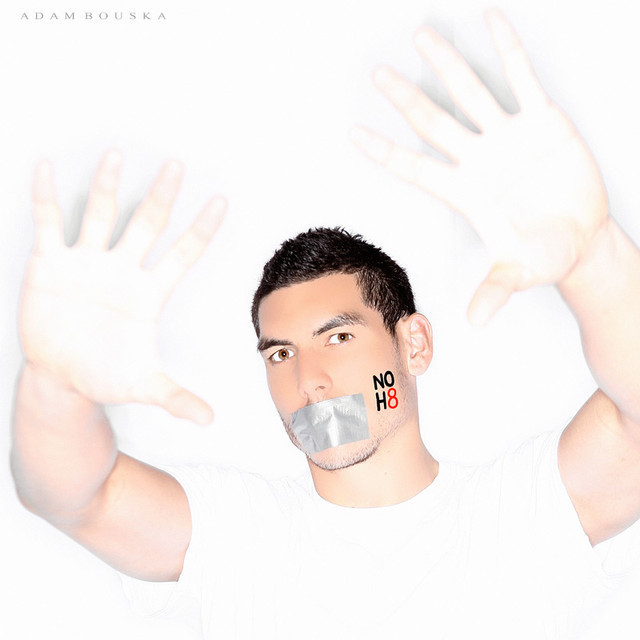 8 & 9. Justin Braun (Sacramento Republic) & Michael Lahoud (Philadelphia Union) may both play for different clubs now, but during their time with the LA Chivas in 2011, the teammates took NOH8 photos in support of the team's first equality night.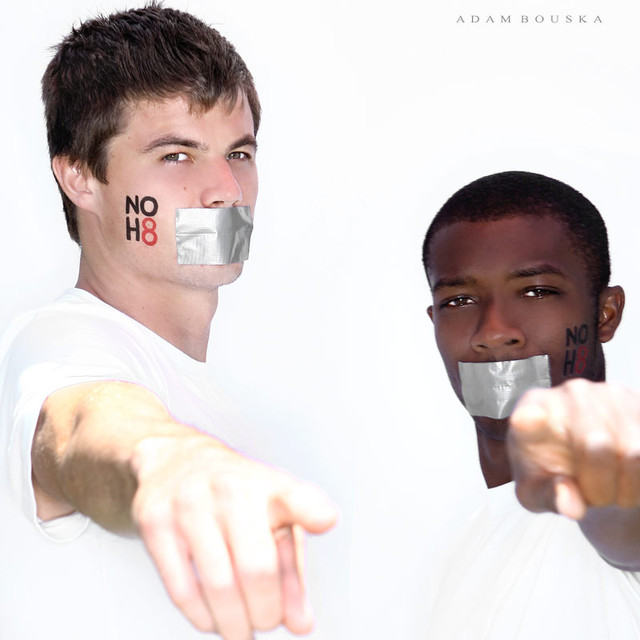 ---
---
Comments