Philly's Brotherly Love
Tuesday, September 6th, 2011
---
It's been only a few weeks since our first open photo shoot in Philly; but the photos from our photo shoot at the University of Pennsylvania were released over the holiday weekend and we wanted to take an opportunity to share some of our favorite selections.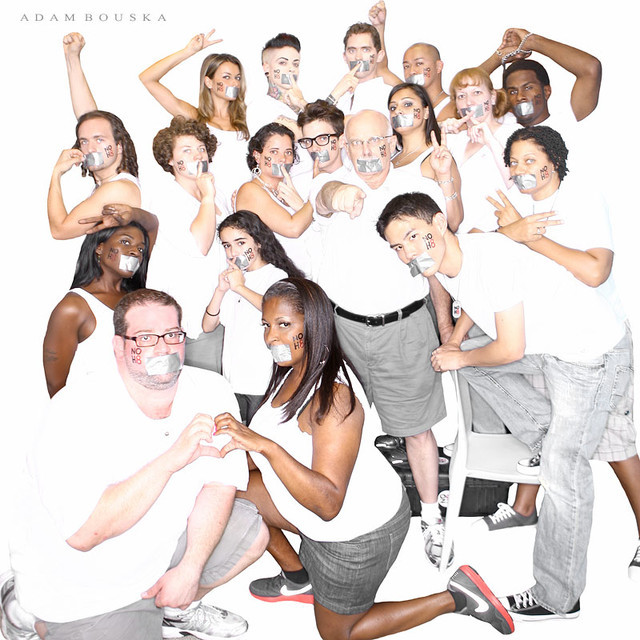 We had so many unique photos from Philadelphia! Many NOH8 supporters infuse their own creativity into their portraits, and we're constantly surprised at how people find new ways to make their photo their own.
If you'd like to see even more photos from our Philadelphia photo shoot, you can view the solos in NOH8 Photos 11,501-11,750 or NOH8 Photos 11,751-12,000, and Group & Couple Photos are in Creative & Group Photos 17.
Thanks to the staff at the University of Pennsylvania's LGBT Center, who graciously hosted us. We couldn't have done it without your help!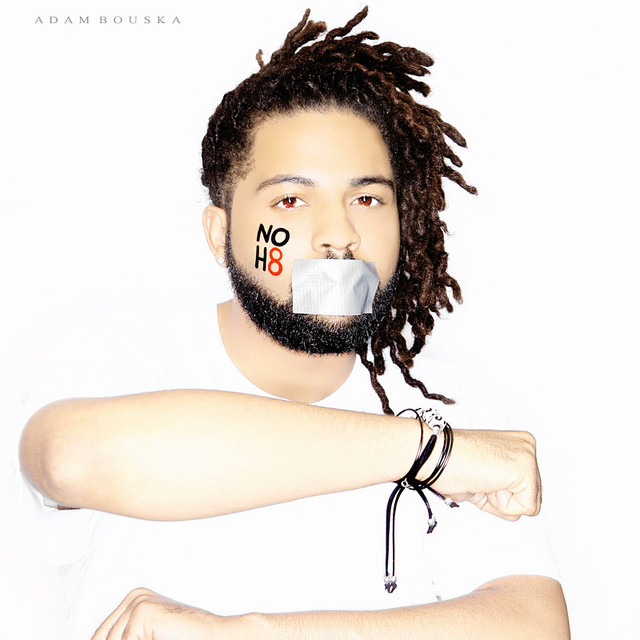 ---
---
Comments