PETITION: Add Harvey Milk's Name to SFO!
Monday, January 28th, 2013
---
The Harvey Milk Foundation is collecting signatures for a petition urging the San Francisco Board of Supervisors to add Harvey Milk's Name to SFO; effectively renaming the airport to "Harvey Milk SFO!" We hope NOH8 supporters will take a moment of their time to add their names to the petition as well.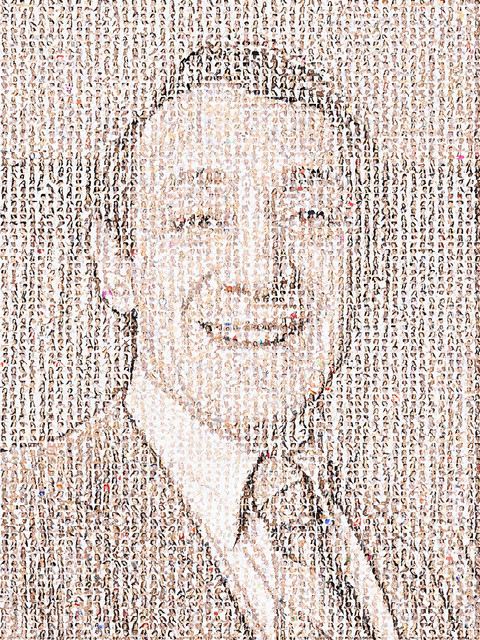 Harvey's nephew, activist Stuart Milk, explains why this campaign is so important:
Harvey Milk's story of courage, authenticity, inclusiveness, collaboration and of ultimate sacrifice, has served as a lifeline to countless LGBT people in the City, Nation and across the globe.  But adding his name to SFO is more than an "honor": it will move forward the causes Harvey Milk lived and died for.
As President Obama said in 2009, "Harvey's voice stirred the aspirations of millions of people, he was here to recruit us, all of us to join a movement and change a nation...let Harvey stand as an example in the U.S. and around world of the difference we can make in our lives and that of others."  A White House press release reminded us that Milk is revered nationally and globally as a pioneer of the LGBT rights movement for his exceptional leadership and dedication to equal rights.
The California Hall of Fame proudly proclaims, "Milk has become perhaps the most iconic figure of the LGBT rights movement, the subject of books, plays, operas and films, and the namesake of schools and buildings nationwide."
This proposal has been advanced by Supervisor David Campos and is supported by several colleagues; however we still need more support to get Harvey Milk on the ballot this year.  Your support will allow San Franciscans to participate in one last campaign for Harvey and thousands who never had the opportunity to vote on a ballot with the name Harvey Milk will get their chance.
The name Harvey Milk has and continues to inspire hundreds of openly LGBT people to run and get elected to public office in the US and abroad. Just 18 months ago, when the first openly gay elected official in Asia, Japan's Taiga Ishikawa, was elected, Harvey was publicly cited as his inspiration to be out and thereby joining the other 'first' LGBT elected officials in commiunities on multiple continents, all inspired by this San Francisco Supervisor who would not allow himself or anyone else to hide who they were and who they loved.  From the LGBT center in Verona, Italy, named for Milk, to the Dublin Harvey Milk festival that uses music to teach inclusion, Harvey's light continues to shine.
Adding my uncle's name to SFO will strengthen this beacon of hope, not only for LGBT people, but for all those who have been marginalized, diminished or faced discrimination for being different.  As Harvey said, "You gotta give 'em hope."
There are those who say this isn't the time or place to name an airport after Harvey Milk. Yet there are 80 airports in the United States named after individuals -- not one is named after an openly-gay leader.  If we can't do it in San Francisco, where can it happen?
Thank you for your consideration.
Stuart Milk, Harvey's nephew and global human rights advocate
Click here to add your name to the petition and support Harvey Milk's legacy!
Pictured: Harvey Milk Mosaic of 13,000 NOH8 Photos (Above); Stuart Milk (Below)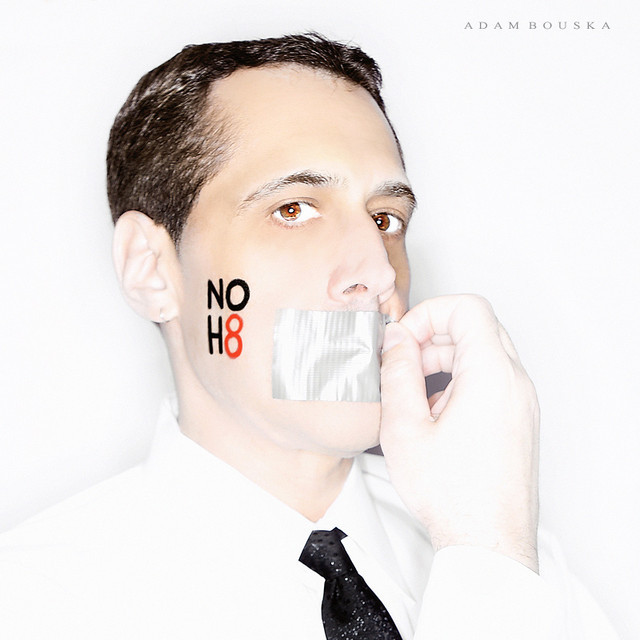 Pictured

---
---
Comments