Out to Dinner with Zach Wahls
Tuesday, May 1st, 2012
---
If you didn't see the video of Zach Wahls' impassioned testimony before the Iowa State legislature in defense of his two moms and same-sex marriage the first time it went viral in early 2011, chances are you probably saw it the second time it went viral a few months ago.
Zach, a 20-year-old Eagle Scout whose viral testimony landed him The Ellen Show, has become one of the loudest voices in the fight for equal rights -- and he's straight!

The success of his videos has given Zach a unique platform to share his story, and he recently completed his first book about his experience growing up with same-sex parents aptly titled MY TWO MOMS - the cover of which was coincidentally shot by NOH8 Co-Founder & Photographer Adam Bouska. You can learn more about the book by checking out Zach's website here.
Zach Wahls has recently been able to reach an entirely new demographic as a featured guest on shows including The Late Show with David Letterman and The Daily Show with Jon Stewart. These appearances have also allowed him to promote an ambitious new project Zach has been organizing called OUT TO DINNER.
Out to Dinner (OutToDinner.org) is a dual advocacy/outreach project that aims to build relationships between same-sex couples and folks who are on the fence when it comes to LGBT rights. Straight ally couples will host a dinner on FRIDAY, JUNE 22nd and invite to that dinner a same-sex couple and an on-the-fence couple for a potluck-style meal. No politics; no religion - just food and friendship.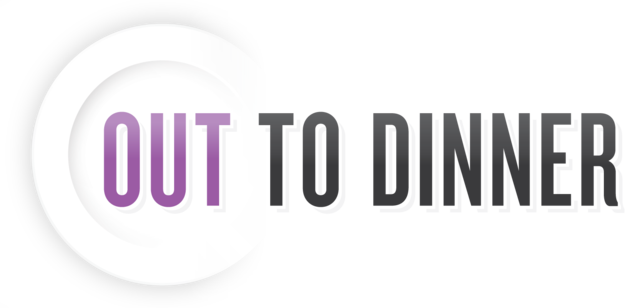 The NOH8 Campaign is proud to be a Media Partner of OUT TO DINNER, and we encourage all of you to participate however you can!
It's such an easy concept that has the potential to change hearts and minds simply by bringing people together over a meal. Get together with your neighbors, co-workers, or even classmates! More details will be posted on the Out To Dinner website as June 22nd approaches.

When the NOH8 Campaign passed through Des Moines, Iowa last summer for the Eyechaner Foundation's Matthew Shepard Scholarship Awards, we met Zach's two moms - Jackie and Terry - who invited us to their home to meet Zach over dinner. We had an incredible time exchanging stories and getting to know each other, and we even snapped off some quick NOH8 photos in the Reger-Wahls living room.

We're so proud of the work Zach Wahls has done and continues to do, and we're honored to be working with him on OUT TO DINNER!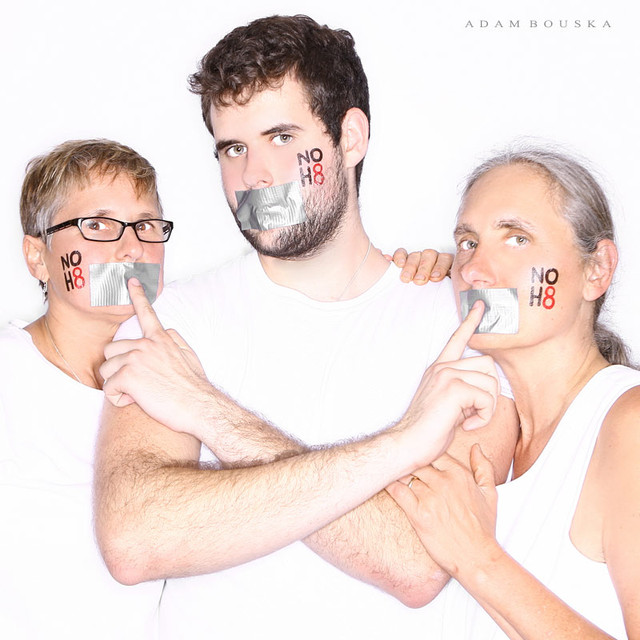 ---
---
Comments