#NOH8WORLDWIDE - NOH8 Around the World
Wednesday, June 29th, 2011
---
As we prepare to depart for London for the official launch of our #NOH8Worldwide efforts, we wanted to celebrate by sharing some photos featuring participants from around the world. Equality isn't just a California issue, and it's definitely not just an issue in the United States either.
Support for NOH8 has come from all parts of the world. Manvendra Singh Gohil, famous around the world for coming out as gay and seen on programs like Oprah, belongs to the royal family of Rajpipla, India - formerly a princely state, making him a former prince.
As we continue to develop our campaign and empower as many communities as possible here in our own country, we are honored to have the opportunity to begin raising awareness about our cause and the fight for equal rights and an end to discrimination.
Everyone we've encountered in our plans for London has been incredible, and we're excited to meet our supporters in England for the first time!
If you haven't checked out our blog featuring some of our London supporters, click here! And for those of you in London, be sure to join us on Sunday, July 3rd for our very first #NOH8Worldwide Open Shoot at the Soho Hotel!
Have you seen our "I Am Human" PSA, featuring nine different languages? Click below to view!
CHARO (SPAIN) & CHRISTIAN CHAVEZ (MEXICO)
DEEPAK CHOPRA & MALLIKA SHERAWAT (INDIA)
VIDA GHAFFARI & BEHDAD SAMI REPRESENT IRAN
THE HUMP DAY CREW & VASSY FROM AUSTRALIA
LOUIS VAN AMSTEL & JIM BAKKUM (NETHERLANDS)
BLAKE SKJELLERUP (NEW ZEALAND) & AARON RENFREE (UK)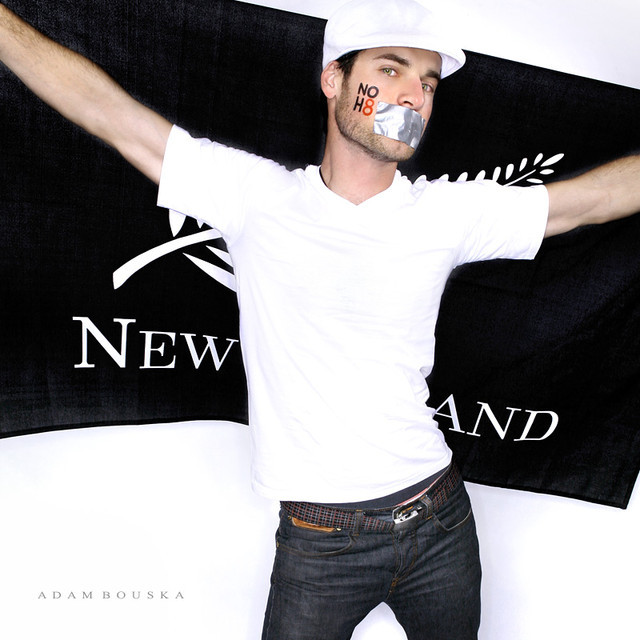 DAVID DE LAUTOUR (NEW ZEALAND)
AMY KERR (CANADA) & JAMES KYSON LEE (SOUTH KOREA)
KURT AND MARTHA (GERMANY) & LA CARMINA AND SEBASTIANO SARAFINI (JAPAN)
AND OF COURSE - THE UNITED STATES!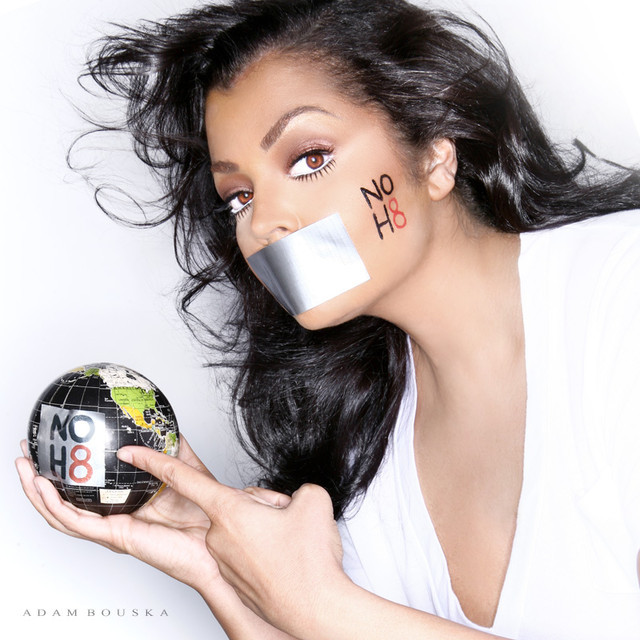 MISS UNIVERSE 1995
---
---
Comments