NOH8 Supporters March @ Stockholm Pride!
Tuesday, August 7th, 2012
---
Michael Norén, a local supporter in Stockholm, Sweden organized a truck of 50 NOH8 Supporters to march in Stockholm Pride last week, taking on the mission to continue spreading the message of #NOH8WorldWide! Dressed in white and covered in NOH8 stickers and tattoos, these supporters boarded their NOH8-themed truck adorned with the word "LOVE" in several languages - introducing the campaign to Sweden.
Click photos to enlarge!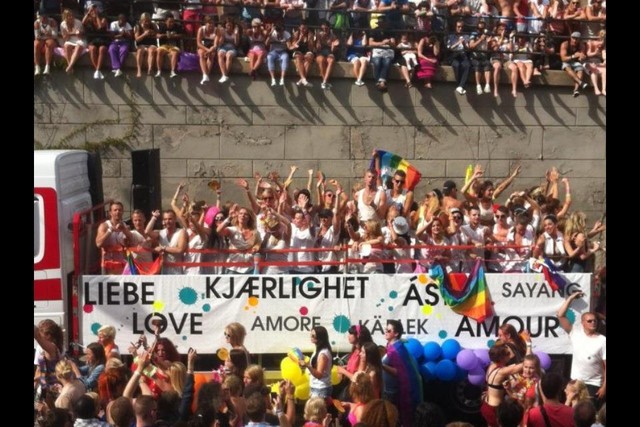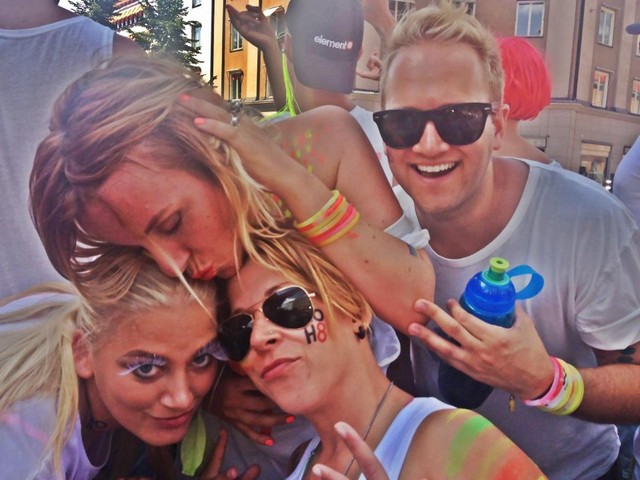 We were amazed to see this kind of support, and thank Michael and his friends for making their voices heard!
#NOH8WORLDWIDE!

---
---
Comments