No Room for Hatred in My Faith, by Revd. Andy
Thursday, September 26th, 2013
---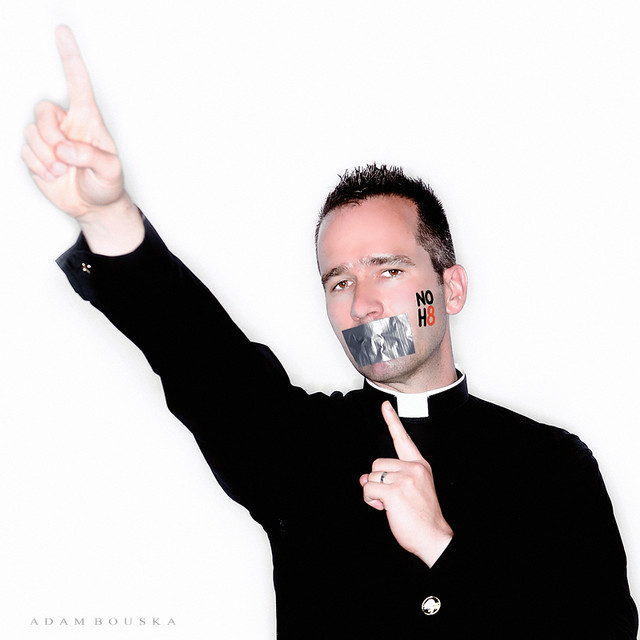 My journey as a gay

Christian

, and an ordained

Anglican Priest

, has been an interesting and - at times - a painful one. It's been a journey of discovering who I am, and who I was created to be. As a gay Christian, it saddens me that I sit in the middle of two communities that are often at war with each other. However, I've gradually learned that I needn't be apologetic for being gay, or for having a faith. It saddens me that there are so many people who use their faith as a justification for their bigotry, and seek to belittle, ostracise or oppress the LGBT community. That's not the expression of faith that I have, and it is for this reason that I posed for the NOH

8

Campaign ... there is no room for

hatred

in my faith, and there shouldn't be room for it in our communities.
---
---
Comments