New Years Resolutions
Saturday, December 31st, 2011
---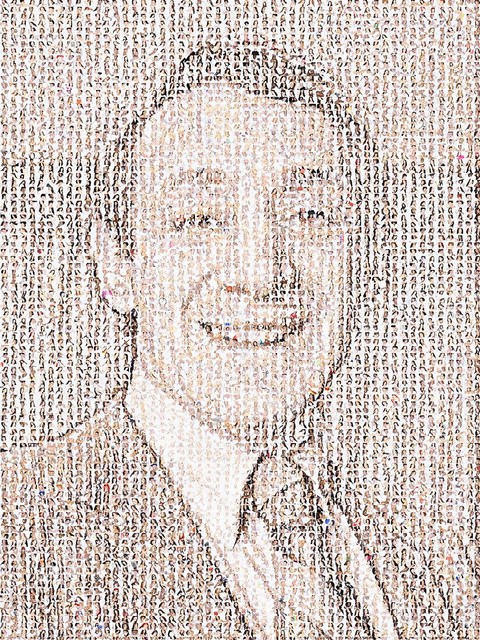 As 2011 comes to a close, we wanted to reflect on the past year of activism and celebrate the accomplishments we've achieved as a community as we all prepare ourselves for the long journey ahead in 2012. Being an election year, the work that we do this upcoming year may be some of the most important so far - and we're going to need your help to do it.

We vowed to visit as many new cities as we could in order to help NOH8 grow on both national and global levels, and we're proud to say that in 2011 the NOH8 Campaign visited 33 cities (25 of them for the first time), 20 states, and 3 new countries - including the United Kingdom, Canada, and the Commonwealth of the Bahamas - for a total of 39 open photo shoots.

With your help, we have grown to nearly 20,000 portraits in 2011. The NOH8 Campaign was recognized as Viral Campaign of the Year by the 2011 Mashable Awards, recognizing the viral impact of our silent protest against competition from huge mainstream corporations like Pepsi and Old Spice. To be nominated was surprising enough; but to receive the most votes was extremely humbling.

What began with one couple wanting to speak out has developed into a mission meaning something so much more because of all of you. We can't thank you enough for being a part of that. (Pictured Right: 10,000 NOH8 Portraits make up a tribute to Harvey Milk)

To give you of an idea of what the NOH8 Campaign has been up to, take a look at this 2011 Timeline we put together for our Third Anniversary event at the House of Blues featuring just a few of the highlights from events and opportunities we worked so hard to put together this year.
We were fortunate to work with so many different organizations this year; some we've worked with previously, and even more we were able to work with for the very first time. Some of those organizations include the Human Rights Campaign (HRC), GLAAD, GLSEN, OutServe, the Harvey Milk Foundation, the National Gay & Lesbian Task Force, and Freedom to Marry.
In working with Freedom to Marry, we put together our 'I Do' PSA urging President Obama to publicly support marriage equality. If you missed it, you can check it out below:

2012 is such a critical year in our country as Americans once again have the opportunity to choose the politicians who represent their interests at both state and federal levels. Some states are even set to fight their own battles for marriage equality at the polls. Anti-gay organizations in states like Minnesota and North Carolina are proposing an amendment to the state constitution that would definitively ban same-sex marriages like Prop 8 did in California, while pro-equality groups in states like Maine, Maryland, and Oregon are working to pass measures legalizing same-sex marriage in their state.
Remember one thing: Voting is not just a privilege and a right; it's a responsibility. The NOH8 Campaign has always stressed how important it is to make your voice heard and stand up for your rights and the rights of those who have been discriminated against - and voting is an incredible tool we are given to do just that. Pay attention to the proposed laws and ballot measures around you, and know the candidates who are running. Make sure you know where they stand on the issues!
Take time to talk to your parents and your friends, too. Let them know how you feel, and why you feel that way. Let them know how their vote will affect you and the people you love. It's amazing what taking the time to have one conversation can accomplish!
If you haven't registered to vote, it's easy: all you have to do is click the button below, fill out the short form to register, and you'll be ready to vote!


Having traveled to twice as many cities in 2011 as we did in 2010, our goal in 2012 is to gain even more ground; not only bringing the campaign to more new states and cities in the coming year than ever before, but introducing the campaign to as many new supporters as we possibly can. We've spent three years building up the NOH8 Family - now is the time for us to use those numbers to start changing the world. We can't wait to see where we stand one year from now!

HAPPY NEW YEAR!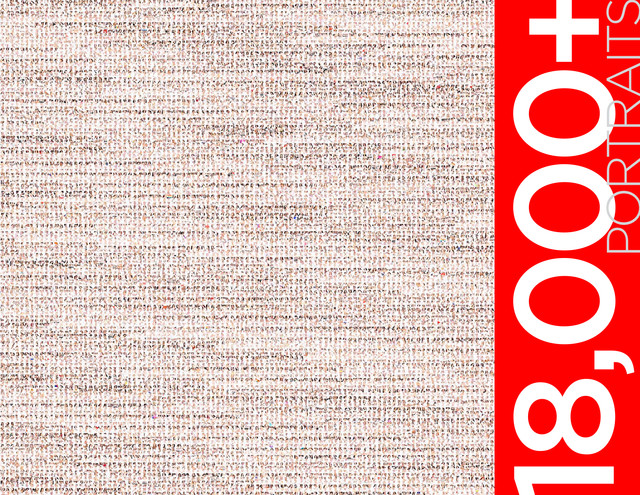 The most recent NOH8 collage featuring 18,000 Portraits.

---
---
Comments