Marriage Equality Vote in Rhode Island House of Reps.
Thursday, January 24th, 2013
---
After unanimously passing the House Judiciary Committee on Tuesday, Rhode Island's marriage equality bill advances to the House of Representatives today for a full vote -- marking the first time same-sex marriage legislation has received a vote on the House floor!
The marriage bill is expected to pass in the House, which would advance the bill to the Rhode Island Senate for a vote.
Check back here throughout the day for the latest update on the House vote.
UPDATE (5:48PM EST): Rhode Island House passes marriage equality bill! Bill now proceeds to State Senate for vote.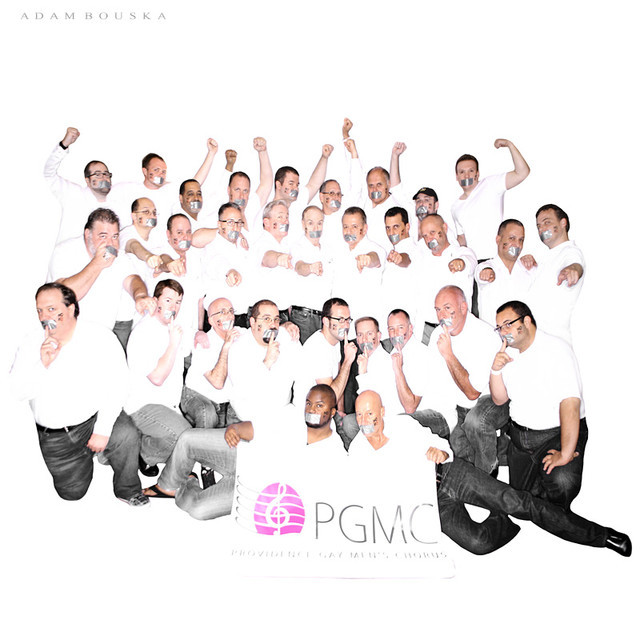 Pictured: The Providence Gay Men's Chorus from Providence, Rhode Island.

---
---
Comments