Launching Into 2010
Monday, February 15th, 2010
---
Monday February 15, 2010
As many of you may have noticed, the NOH8 Campaign website has taken on a brand new look. Thanks to resident NOH8'er Scott Bailey and his amazing team, we're pleased to bring you the ALL NEW NOH8Campaign.com!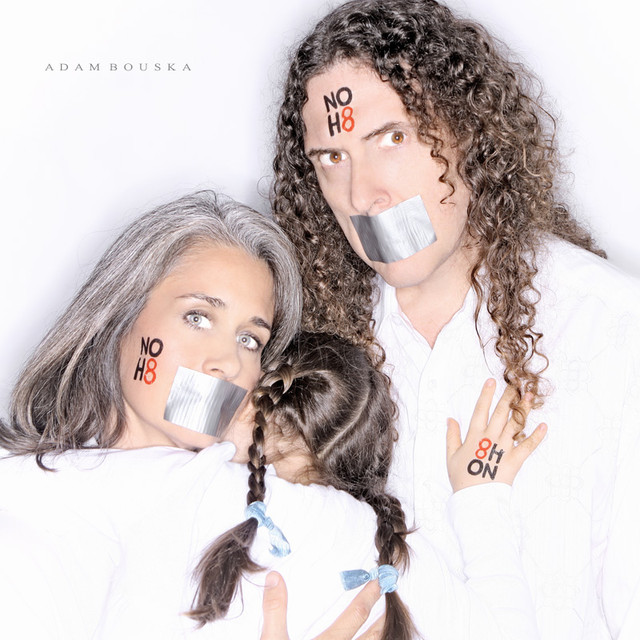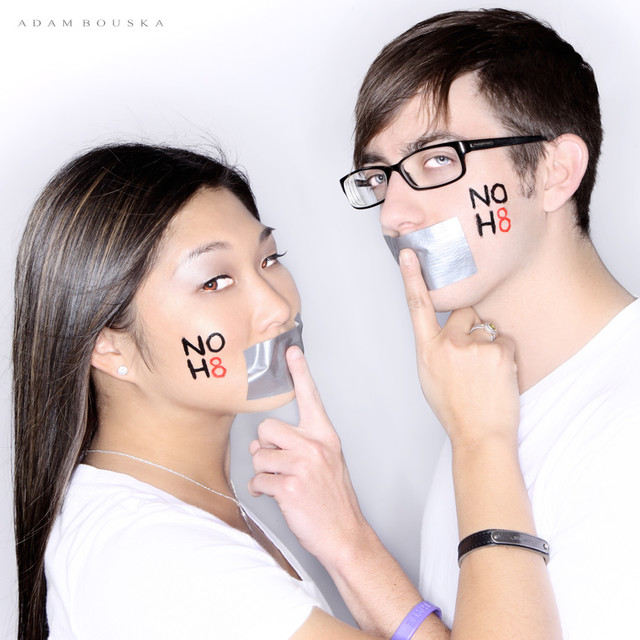 Left: Weird Al Yankovic & Family for Equality; Right: Glee's Jenna Ushkowitz & Kevin McHale
The overhaul has been a long-time coming and features a variety of brand new features missing from the old website. This new, fully-interactive site allows you to create a profile, comment on any of the content (videos, PSA's, or articles on the site), purchase photo prints, and even add to our growing "Stories" section.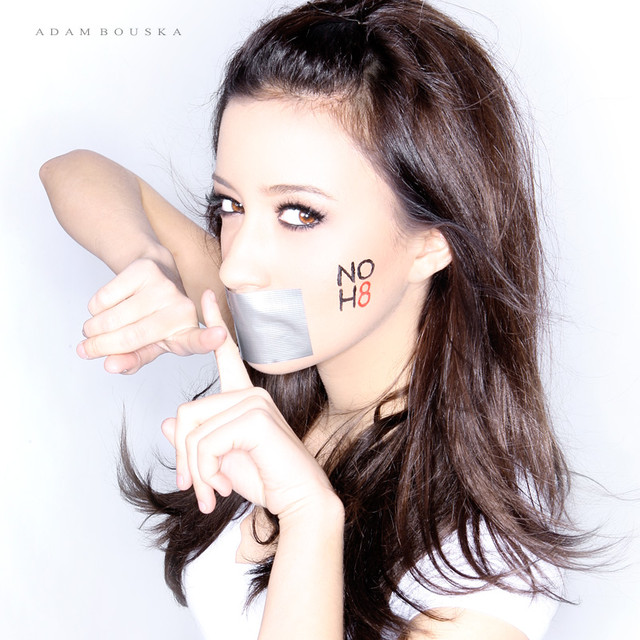 Hope Olaide Wilson                      Lucas Grabeel                      Christian Serratos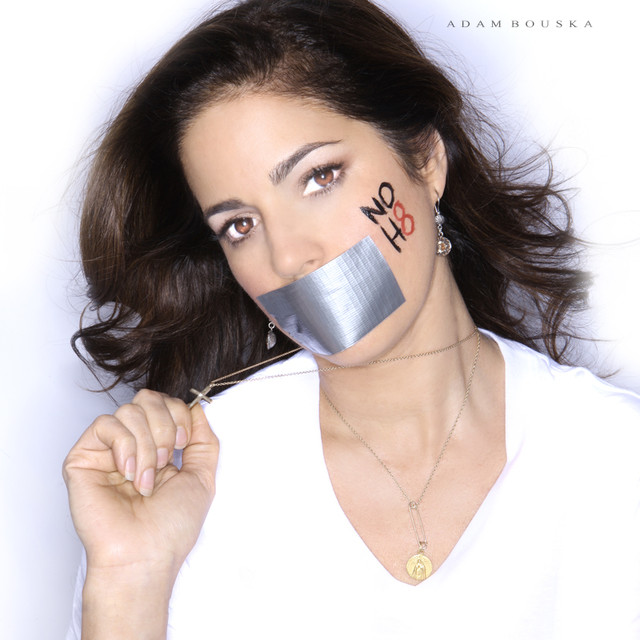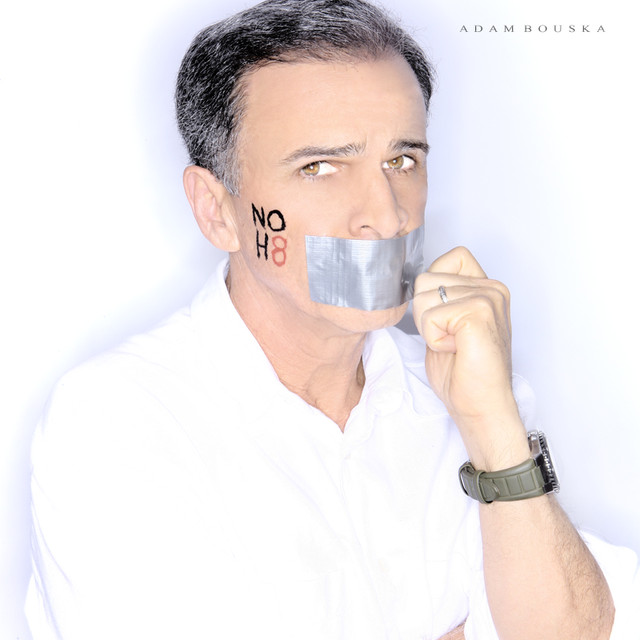 Ana Ortiz                                         Tony Plana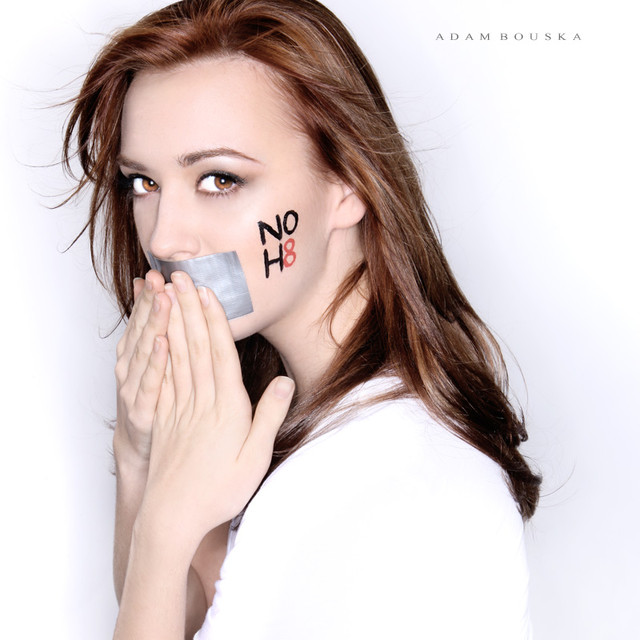 Andrea Bowen                       Navid Negahban                      Spencer Grammer
One of the most requested features we've incorporated into the new site is a Familiar Faces Gallery with captions labeling each photo. This special gallery features a diverse sampling of people in the public eye, and we're excited to share their participation with you!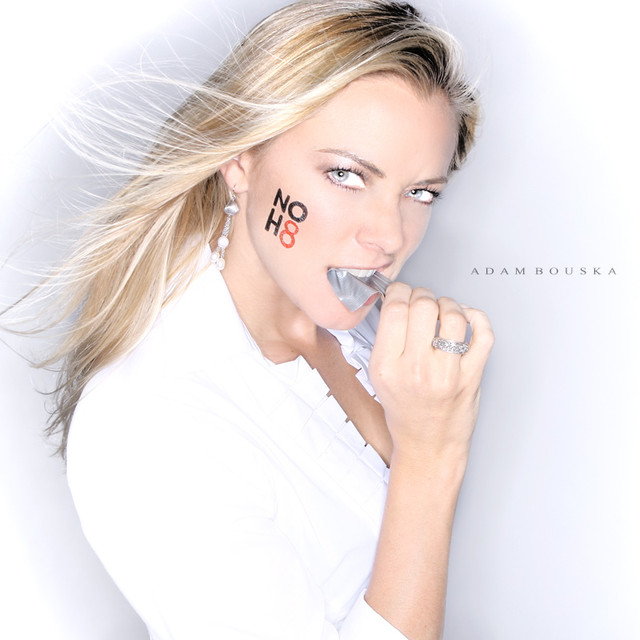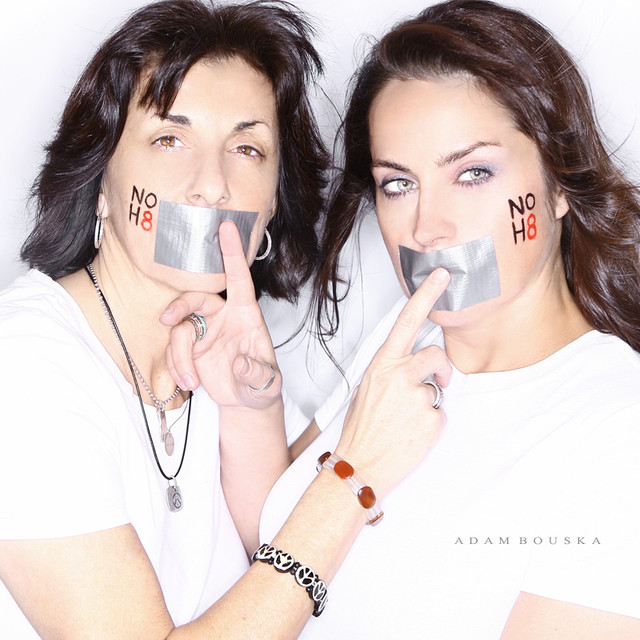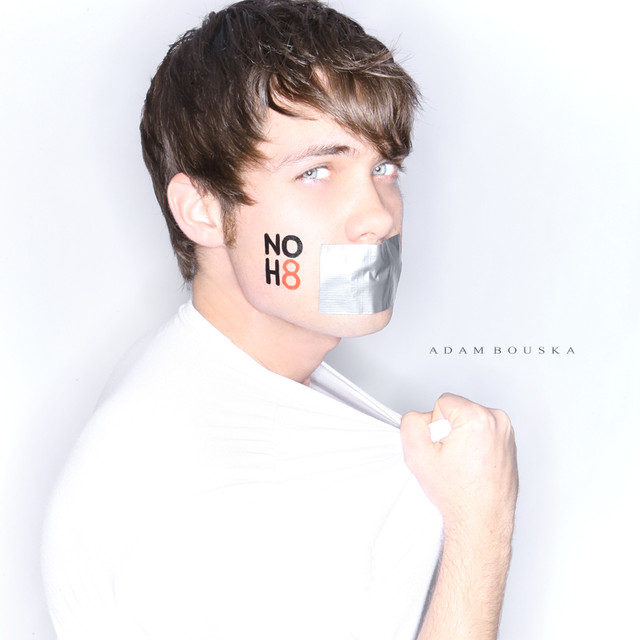 Kristanna Loken          Crystal Chappell & Kim Turrisi                Drew Seeley
Along with the new gallery comes a number of new photos. We've had an extraordinary amount of support in the new year, and you'll notice just a few of the more recent familiar faces spread throughout this post. From musicians to TV personalities and actors, these familiar faces prove that it's never too late to stand up against inequality.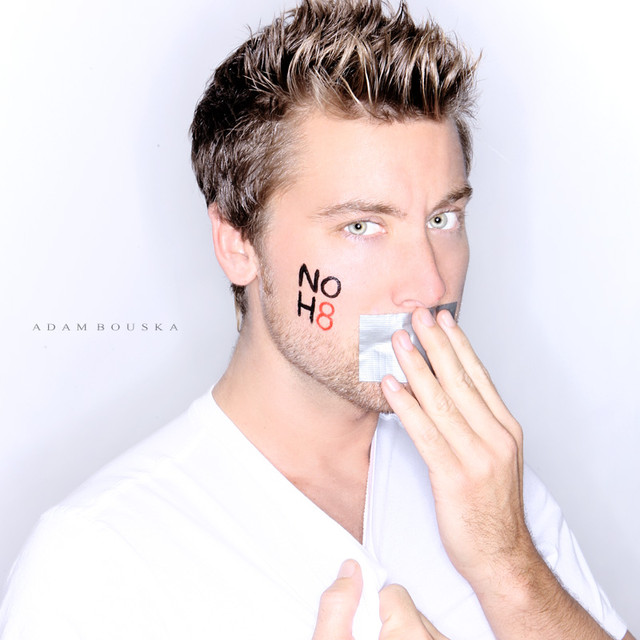 Lance Bass                                Hoobastank                                Aaron Carter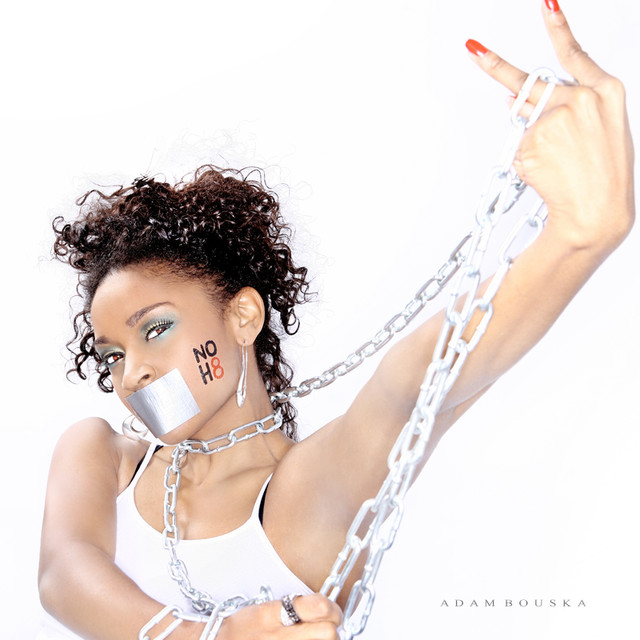 D. Woods                               The Tonics                              Shoshana Bean
We've had an extremely busy year thus far, photographing nearly over 800 individuals in 3 different cities for the campaign in January alone (including San Diego and New York City)! We're in the early planning stages for a tour, and hope to bring the campaign to a city near you very soon. Make sure to sign up for our newsletter to keep updated!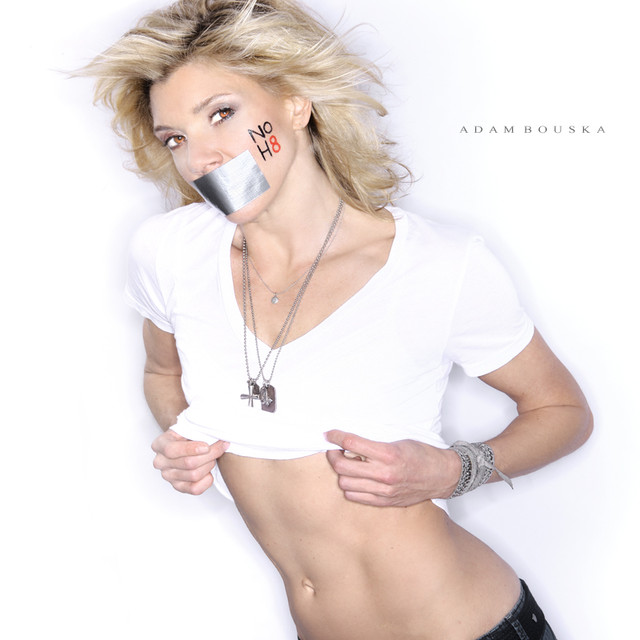 Jay Manuel                                            Jackie Warner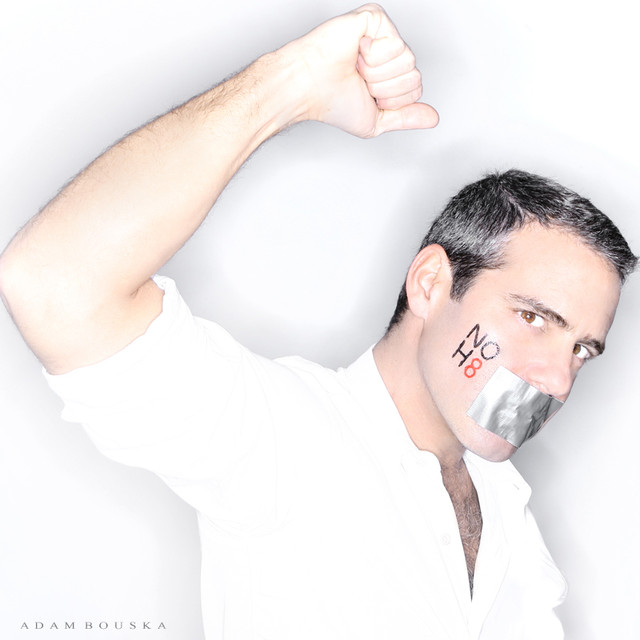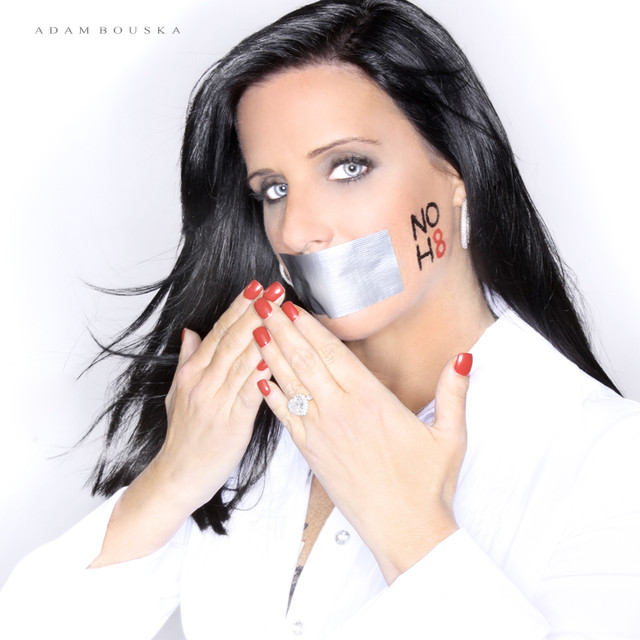 Andy Cohen                                            Patti Stanger
We look forward to expanding the site in the coming months and encourage all of you to get in touch with any questions, concerns, or suggestions. We're still putting the finishing touches on the site, so if you notice any problems please let us know.
Lala Vasquez                                Mike Ruiz                                Amy Paffrath
Thank you again for your continued support of the campaign, and we're looking forward to meeting many more of you in the months to come. Until then, remember - ALL LOVE NOH8!
For up-to-the-minute info, make sure to follow us on Twitter @NOH8Campaign!
---
---
Comments