ISU Student & NOH8 Supporter Speaks Out on Attack
Wednesday, April 25th, 2012
---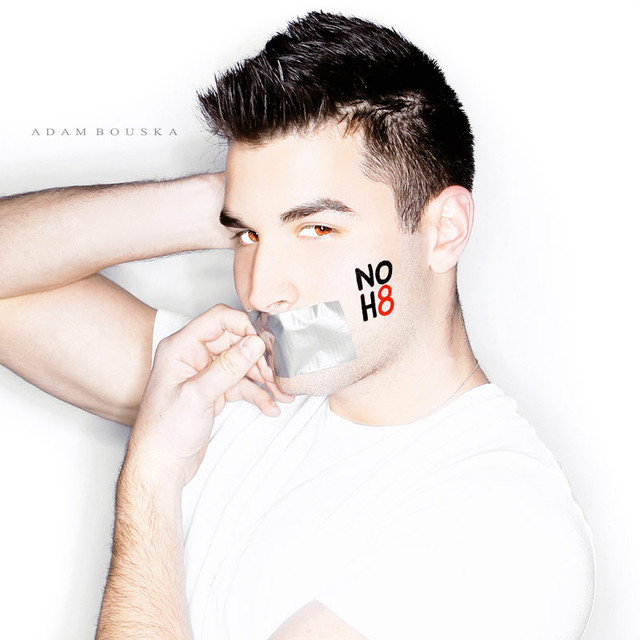 While walking back from a party this past Saturday night, Illinois State University Senior Eric Unger was approached and beaten by a group of five to eight men who left him with scratches and bruises, three broken teeth, and a fractured jaw - which has been sewn shut to heal, making it difficult for Eric to eat or speak. The attackers yelled anti-gay slurs at Eric during the attack, who lost consciousness before finding himself alone again on the side of the road. The slurs lead Eric to believe that his attack could have possibly been a hate crime.
Eric, who is a family relations major set to graduate in only two weeks, is a NOH8 Supporter who posed for the campaign in April 2011 during our visit to ISU's campus. He has used his attack as a chance to put out a call to local police to improve campus safety.
There are currently no suspects in Eric's attack.
---
---
Comments