In Support and Love, by Justin
Tuesday, July 31st, 2012
---
My name is Justin Gavry. I am a hard working single father of two amazing children. I've had to endure silent judgement as well as not-so-silent from anyone from potential employers to potential landlords - for doing nothing but the right thing, working hard, supporting myself, my kids, and their mothers and trying to maintain a place my kids feel at home.
When I heard about this I jumped at the chance to show my support. My son is now a junior at Providence College, having earned a place in school all on his own. With the help of scholarships and the remainder of tuition generously given as a grant by the college, he is set to study abroad in Europe next semester.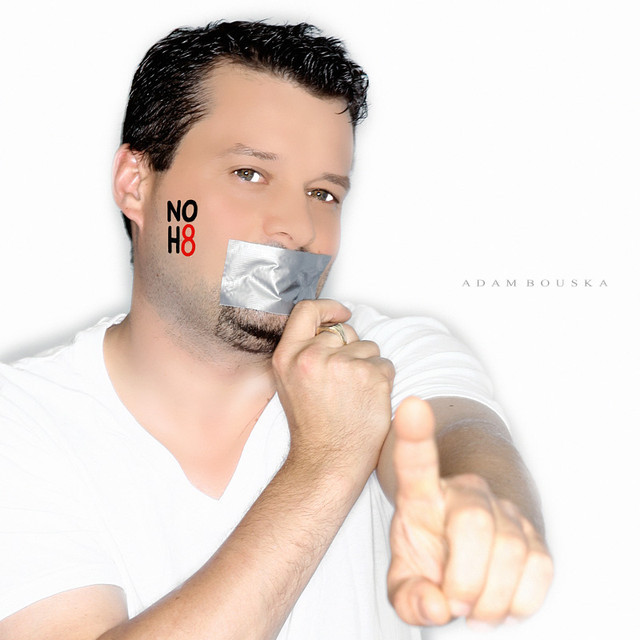 As a junior in high school my son came out to me and had been suffering greatly with all that goes along with the secret of his true self. As I sat and listened, all I could think of is how awful it must feel to be a teenager, feeling the first pangs of attraction and wanting to go on a date, but being scared of what your own mother and father (who should be there in support and love) would think, and having to struggle with those things alone, and how hard that must have been.
I am so proud of my son, what he has done, and who he has become. He is a kid in his early twenties who has all the same lessons in life to learn about love, work, responsibilties, and integrity. And he will, because he has parents who love him for who he is. And friends, and people in this world who feel the same way.
Thank you for offering the opportunity to support something so right, and to oppose something fundamentally (FOR THE "FUNDAMENTALISTS") WRONG!!!!!!!
Justin Gavry

---
---
Comments