I will continue to use my voice for the causes of addiction, violence, abuse and discrimination
Monday, March 26th, 2018
---
I did this for so many reasons, but above all else I stand for #NOH8. I stand for love, light, togetherness, equality, perseverance and the power of our collective humanity. I stand for living in a world where people aren't discriminated against for their gender, who they love, how they love, the color of their skin, the spiritual/religious practice they engage in, or where they come from.
My good friend was almost murdered a month ago and is still alive today because of her light (and the grace of a higher power). I survived sexual abuse as a 5-8 year old and today I can say that I have faced my abuser and I thrive. I've faced the demons of alcohol and substance abuse/addiction and in 2018, I will celebrate 5 consecutive years clean and sober.
My point is this: life will throw you all sorts of curve balls. Makes friends with adversity. I made the decision at a young age that I would not live in a state of victimhood, rather, I would turn my attention to how I can use my experiences to help other people, help their voices be heard. I believe deep within my heart that we, collectively, can choose light and love on this road together, and we can be stronger because we are united in our common humanity.
I will continue to use my voice for the causes of addiction, violence, abuse and discrimination. Find your voice and use it.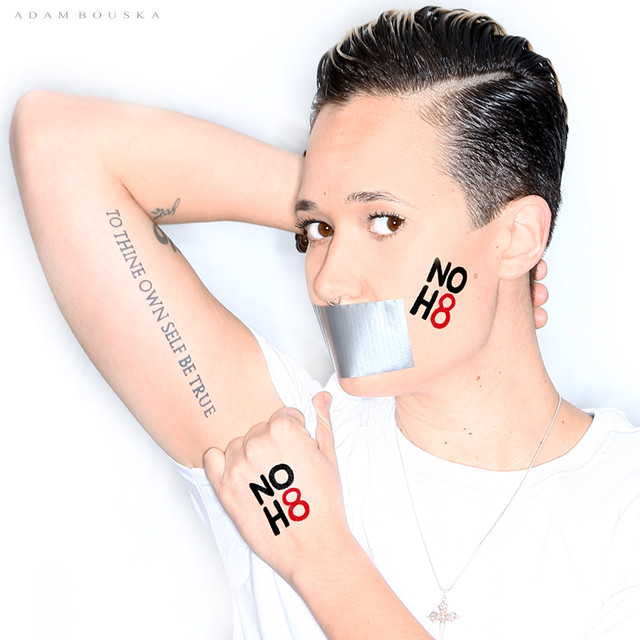 All my love, Lara
---
---
Comments