Happy New Year!
Friday, December 31st, 2010
---
We here at the NOH8 Campaign wish you and yours a happy and prosperous 2011!
The LGBT Community has so many amazing accomplishments to be proud of in 2010, the most celebrated of which is the recent repeal of discriminatory policies and attitudes that have presented gays and lesbians from serving openly in the military at any point in US history. This promising development, along with other signs of hope (including Florida's lift of the ban on adoption by gay and lesbian families) show us that what our community is doing to facilitate change is working! We must keep this momentum going until we have full equality across the board for everyone.
The NOH8 Campaign has held a total of 22 open shoots in 17 different cities and 10 states in 2010. We have a lot in store for 2011 so far, with plans to visit many more cities across the nation among other developing plans. We've already announced our first Open Shoot of 2011; to be held in Atlanta, Georgia on the 25th Annual Martin Luther King Day Weekend. This will be our first time holding an open shoot in Georgia, and we're so excited to be tying in our shoot with such a historic day for civil rights.
We are so incredibly blessed that we were able to spread our message in so many new cities we hadn't yet had the opportunity to visit this past year, and we can't wait to see which cities we're able to visit in our next year! Cities coming up so far in 2011 include Atlanta, Las Vegas, New Orleans, Minneapolis, Houston, Miami, and our old friends in New York City and Chicago; with many more cities to be added!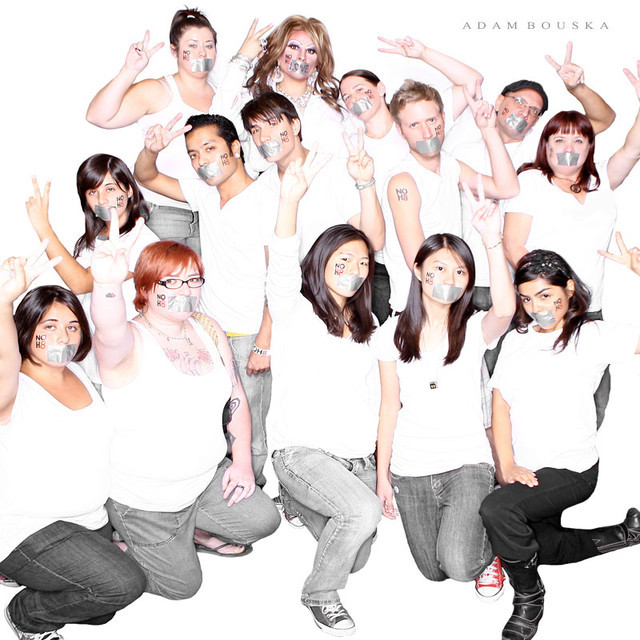 Remember; New Years Day may be here, but it's not too late to set your goals and resolutions for the new year! We hope that all of you continue to make NOH8 a part of your life this year, and we here at the NOH8 Campaign will continue fighting for equal rights in every way that we possibly can. No matter how you get involved, no matter what you do; you can make a difference.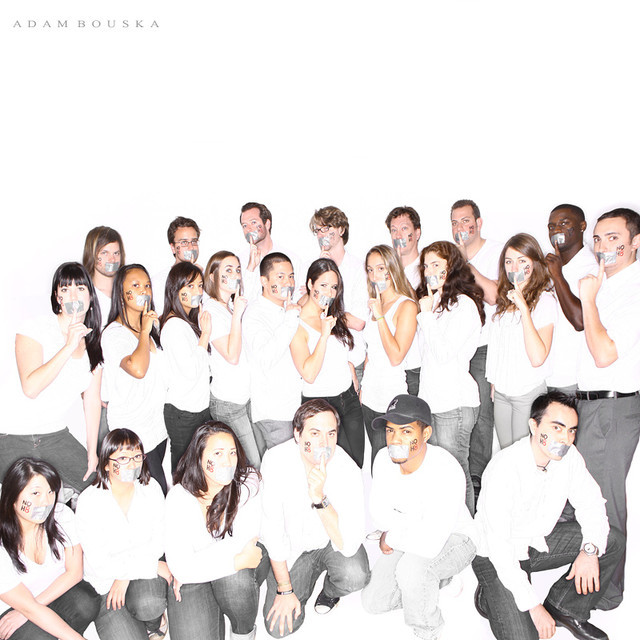 HAPPY NEW YEAR!
---
---
Comments