"Don't Ask, Don't Tell" Officially Ends
Monday, September 19th, 2011
---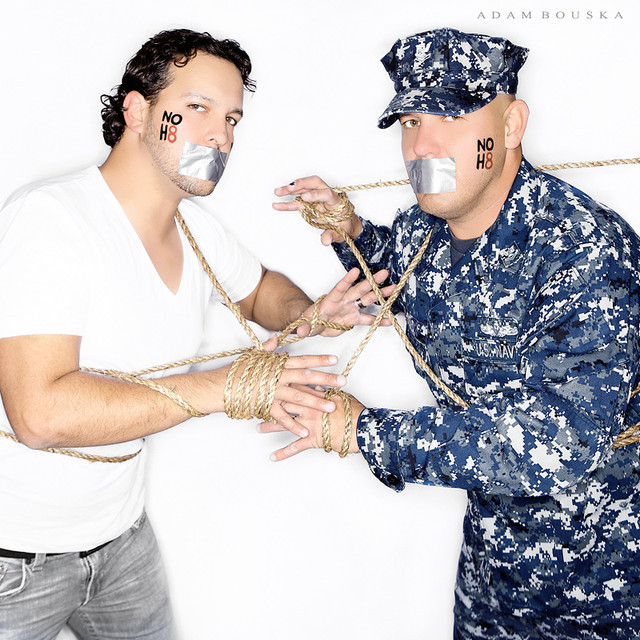 The U.S. military's discriminatory "Don't Ask, Don't Tell" Policy, which prohibited openly gay men and women from enlisting, officially ended at midnight last night. We first broke news of the intended repeal in December of 2010, and to see it finally taking effect is truly surreal. For so many years, the government told the LGBT community it was acceptable to put your life on the line for this country if, and only if, they concealed who they were.
As of today - September 20, 2011 - gay and lesbian men and women can now openly serve our country in the armed forces without fear of losing their military career; a massive step forward for equal rights.
Because of extensive training that the military has already gone through, the repeal - which officially goes into effect today - is expected to be an easy transition. Shockingly, the United States is now the 30th country to allow service members to serve openly.
Today really is a true victory for gays and lesbian rights, and we hope all of you see the successful repeal of Don't Ask Don't Tell (DADT) as a result of years of work and dedication. It took a long time, but that hard work finally paid off - and it can again. We must take this example of what uniting our resources can accomplish and direct that energy toward achieving equal federal rights across the United States.
You can support your country and those in it but remembering to register to vote and exercising your right to be heard.
We recognize the bravery of the service members that lent their faces to the NOH8 Campaign in 2011 (featured in this blog), and those who came before them. We express our gratitude to each and every man and woman who was forced to serve their country in secret, and those who were punished for living their lives honestly and openly.
To every person whose life was affected by Don't Ask Don't Tell - we honor YOU today.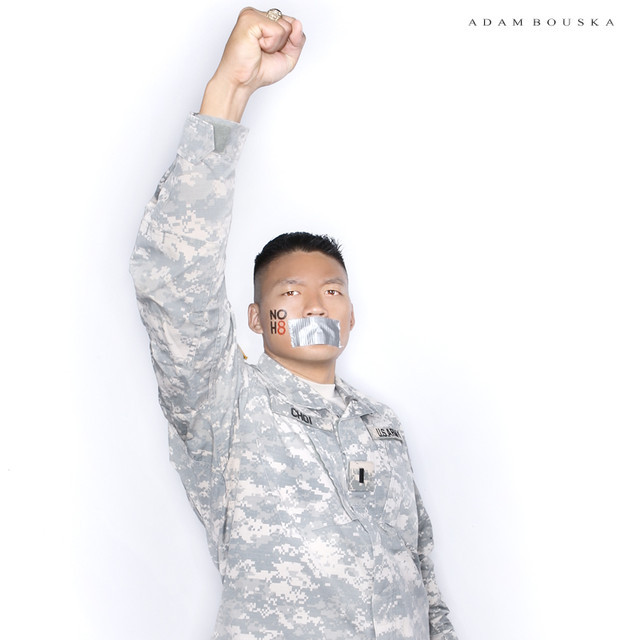 ---
---
Comments