Coming Out Gay-Friendly, by Erica
Monday, October 29th, 2012
---
My support for the LGBT community as an ally started in 2003.
I first learned about homosexuality when I was 17. For a little while, I thought it sounded weird and wrong. A few months later, I started to feel cool about it because I learned that people can't help who they fall in love with.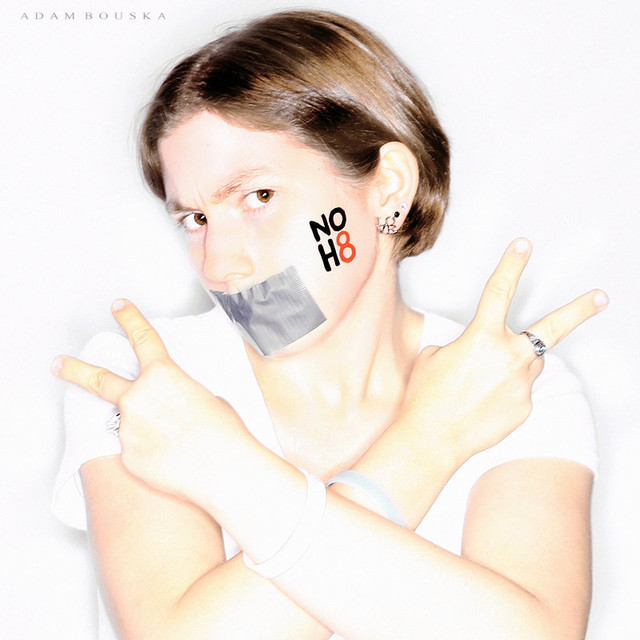 I have a relative who is bisexual, and several friends who are gay - some from high school, work, and community theatre. I even volunteered with the Human Rights Campaign, and marched with them in the St. Louis Gay Pride Parade in 2010.
I missed my chance to get a photo shoot in St. Louis, but when I heard about NOH8 coming to Chicago during my weekend visit with my sister, I wanted the opportunity to show the world how much I care about love regardless of their race, age, religion, and even GENDER!
-Erica

---
---
Comments