In Regards to Ms. McCain's Participation
Saturday, November 20th, 2010
---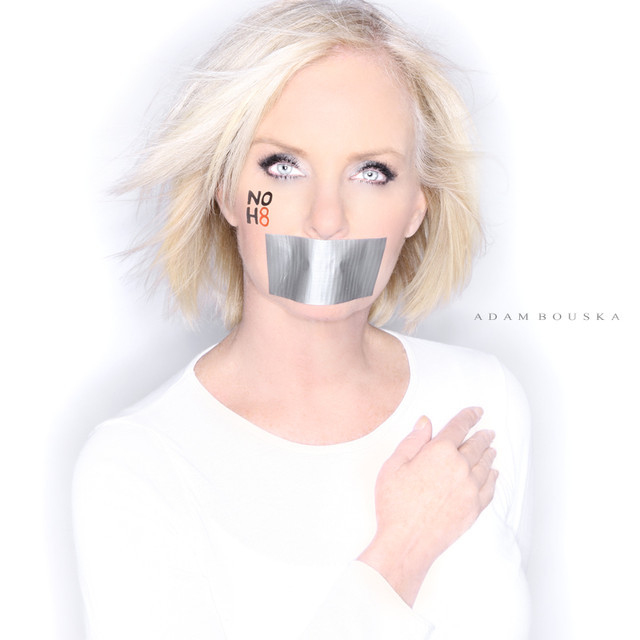 Ms. McCain spoke out through our campaign earlier this year in support of marriage equality, and willingly volunteered her time and effort to participate in our latest Anti-Bullying PSA.  She has expressed her unwavering support of the NOH8 Campaign, and has played an important role in helping to bring our message to arenas in which it hadn't yet been introduced.  We do not have any explanations for her tweet subsequent to the release of the PSA, and refer any inquiries on that topic to Ms. McCain herself.
We are aware of the controversy that her tweet has created, and thank those who have taken the time to share their thoughtful, and oftentimes, thought-provoking comments.  Participation is vital to our objective of promoting dialogue and the exchange of ideas.  That having been said, we've also been shocked by the amount of bullying and vitriolic name-calling that has ironically taken place in response to this situation.
We would encourage people to take a moment to realize the effect that their words and actions have on others.  Regardless of the reason, it's never okay to bully somebody for being different; and that includes those who might not agree with you.  Calling people names and vilifying them is not going to help anybody, anywhere; and we hope that from this point on, people will take that into consideration before they tweet, post, or say anything hateful and hurtful.
The most important goal at the end of the day is to focus on the message of our Anti-Bullying PSA. It is clear that we have a long way to go.  However, together we can and must put an end to bullying and discrimination. It's about saving lives, and making things better - for everyone.
---
---
Comments