Because Love ALWAYS Wins!
Wednesday, August 10th, 2016
---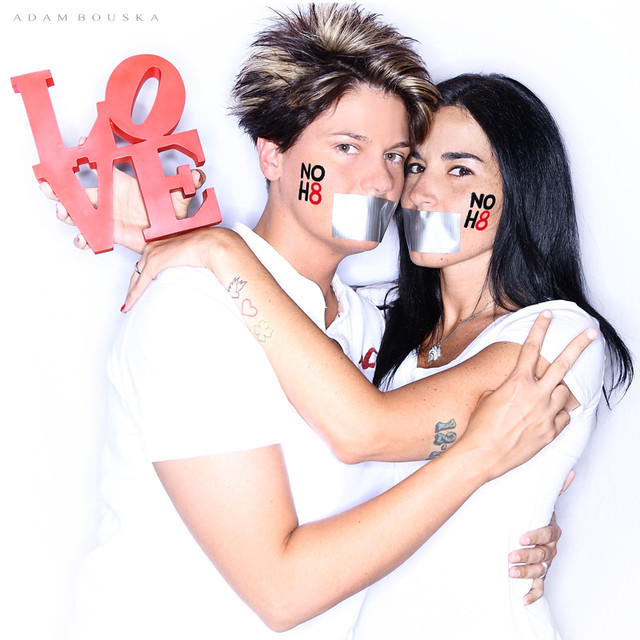 "I wanted to be part of this amazing campaign, because I want to show the world that love is the answer, and that people should never give up on love!
I met my wife on a website in 2012. I lived in Brazil (I'm Brazilian), and she lived in the US (she is American).
We dated long-distance for two years, just spending a few days together in quarterly visits - and it wasn't easy. We had our ups and downs, like every relationship, and the distance makes it even harder - but we never give up on each other.
Our love won. In 2015, I moved to US, and in June 2016, we celebrated our first anniversary.
My message is for people to never give up on who they love, because there is no better feeling in the world than to be next to your other half.
Love is love, no matter your race, culture or values.
If you have love in your heart, life is more colorful and happy."
~Rafaela
---
---
Comments