"A Positive Influence," by Sheila
Monday, July 25th, 2011
---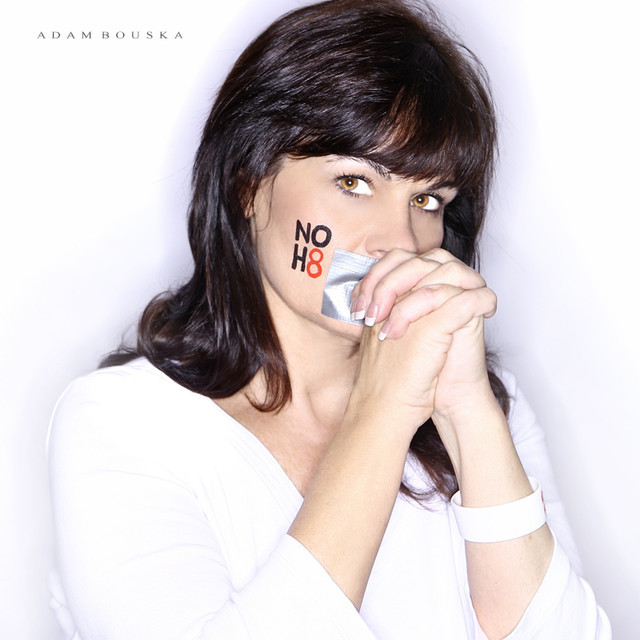 I wanted to do this to support all of my gay friends, but more importantly to be a positive role model for social justice for my high school students.
I teach at a high school that is predmoninantly Hispanic.  Unfortunately, the culture can be very homophobic.
As a well respected teacher, I knew that I could be a 'positive influence'.

Best regards,

Sheila
SAN DIEGO OPEN PHOTO SHOOT

---
---
Comments