A Look at Gay Characters in Television
Tuesday, November 8th, 2011
---
HAL SPARKS (MICHAEL, QUEER AS FOLK) AND REX LEE (LLOYD, ENTOURAGE)
Gay and lesbian characters in the mainstream media are not only important to raising awareness to the issues that affect the LGBT community, but because their stories offer something for people - particularly youth - to hold on to. People who may be going through similar struggles, if not the very same issues. As gay storylines continue to become increasingly commonplace in primetime, the once-held stigma of an actor playing a gay character has faded. Still, many in the entertainment industry would still argue that an actor takes a calculated risk in accepting a 'gay' role.
Each of the actors featured here have been recognized for their portrayal of a gay, lesbian, or bisexual character on the silver screen; many of whom have gained a dedicated following for their performances. From comedies to dramas, we applaud these actors for not only embracing their roles with pride, but for using the platform they've been given to advocate for equal rights.
LESLIE JORDAN (BEVERLEY, WILL & GRACE) AND MARLEE MATLIN (JODI, THE L WORD)
NOAH'S ARC ACTORS DARRYL STEPHENS (NOAH) AND JENSEN ATWOOD (WADE)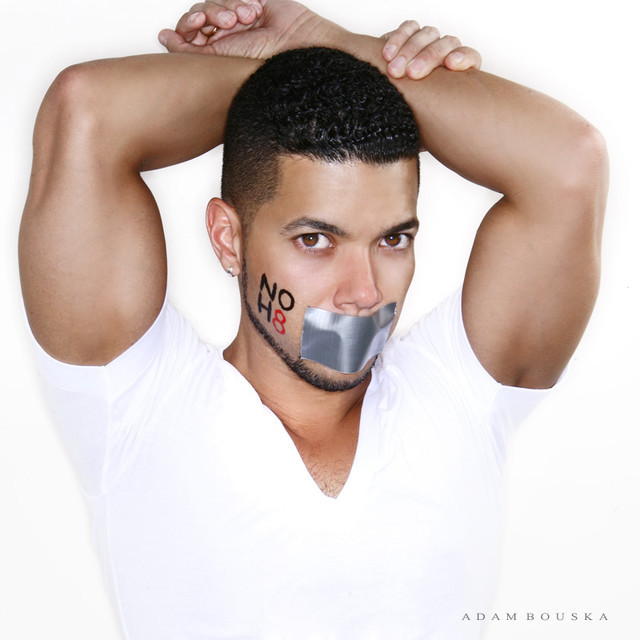 WILSON CRUZ (RICKIE, MY SO CALLED LIFE)
DAYS OF OUR LIVES' FREDDIE SMITH (SONNY) AND CHANDLER MASSEY (WILL)
MICHAEL MUHNEY (ADAM, THE YOUNG & THE RESTLESS) AND CRYSTAL CHAPPEL (GINA, VENICE: THE SERIES)
UGLY BETTY'S MARK INDELICATO (JUSTIN) AND ALEC MAPA (SUZUKI ST. PIERRE)
ALEX BOLING (DONOVAN, SECRET LIFE OF THE AMERICAN TEENAGER) AND JONATHAN SLAVIN (COLBY, SUMMERLAND)
BILL BROCHTRUP (PAA JOHN IRVIN, NYPD BLUE) AND SEAN MAHER (SEAN, PLAYBOY CLUB)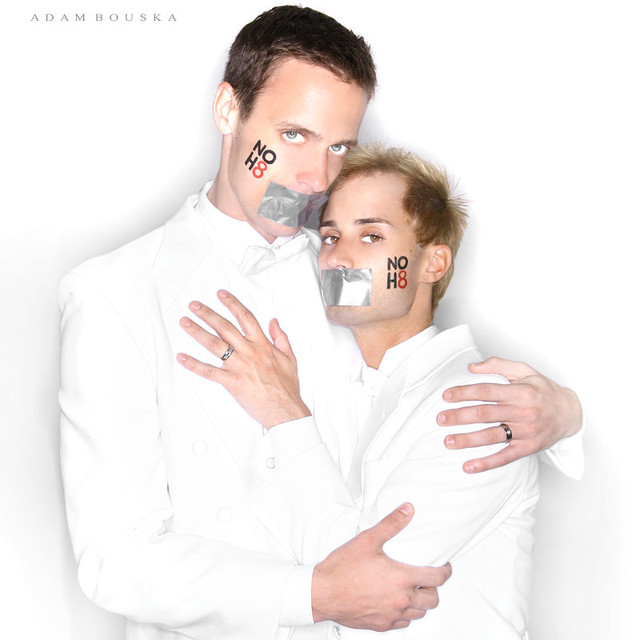 SEAN HEMEON (BRADY) AND BRAD BELL (CHEEKS) POSE TOGETHER AS THE LEAD CHARACTERS FROM THE MARRIAGE EQUALITY WEBSERIES HUSBANDS.

---
---
Comments