BREAKING: CA Supreme Court Issues Ruling in Prop 8 Case
Thursday, November 17th, 2011
---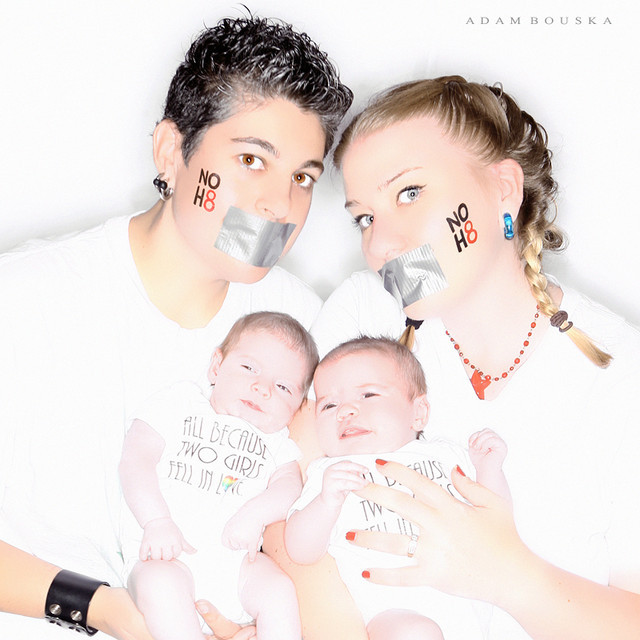 The California Supreme Court decided today that the sponsors of Proposition 8 and other ballot measures are entitled to defend them in court when the state refuses to do so, a ruling likely to spur federal courts to decide the constitutionality of same-sex marriage bans (LA Times).
When the Federal Disctrict Court ruled Prop 8 unconstitutional under U.S. District Chief Judge Vaughn R. Walker in August of 2010, the U.S. 9th Circuit Court of Appeals asked the California Supreme Court to clarify whether state law gives initiative backers special status which would grant them the ability to defend the initiative in court (LA Times).
This landmark decision in the Prop 8 case sets the stage for a federal ruling on the constitutionality of Prop 8, which may have the ability to affect marriage bans outside of California. Today's decision has the potential to be a victory in the long run, if only because it once again thrusts the issue of same-sex marriage into the media spotlight; raising awareness for the ongoing fight for equal rights.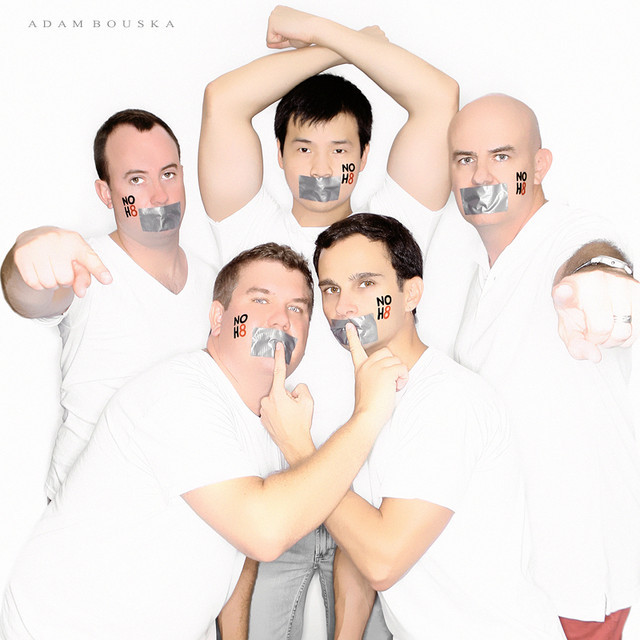 ---
---
Comments