United We Stand, by Blake Alexander Heal
Wednesday, July 6th, 2011
---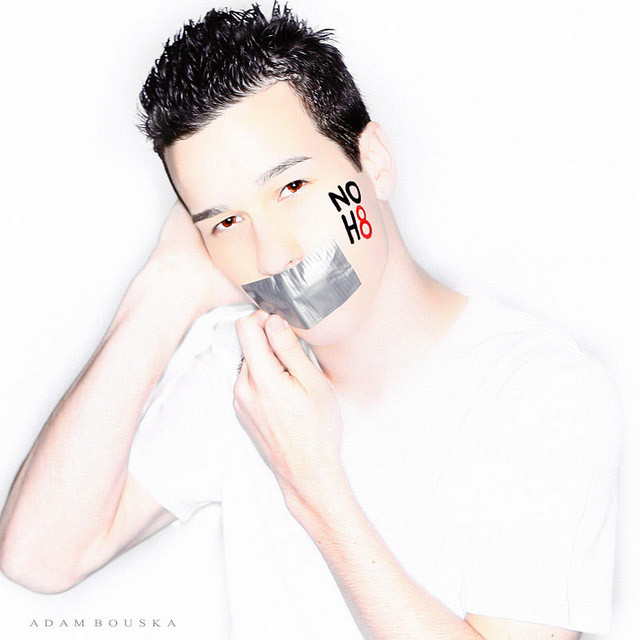 When I first came across the NO H8 Campaign, I knew from that very moment I had to participate. The meaning & power behind the whole purpose of this just screamed out freedom to me.
I come from a family where I am the 3rd gay child; I have an older brother that is gay and an older sister that is lesbian. I really wanted to play my part of the role in the campaign about equality for gay people's rights.
I remember networking with Adam back in the day and I would constantly check back on where the events were coming to. When I finally found out that the event was coming to San Francisco, so many ideas exploded in my head! I wanted to be a part of what should be accepted in the world and I felt like I could put my heart into this idea.
I participated in the campaign at the W San Francisco and it was one of the best days of my life! It was so beautiful experiencing all of the people coming together as one and speaking out through the photographs taken of them. I'm so glad I was able to volunteer in this campaign and I would do it again in a heartbeat!
I really think this idea is going to change the world and help a lot of people understand what we should really be accepting in everyday life. We as the people need to come together as one & stand united with each other. Adam Bouska is creating that message for everyone with NOH8 and changing lives daily.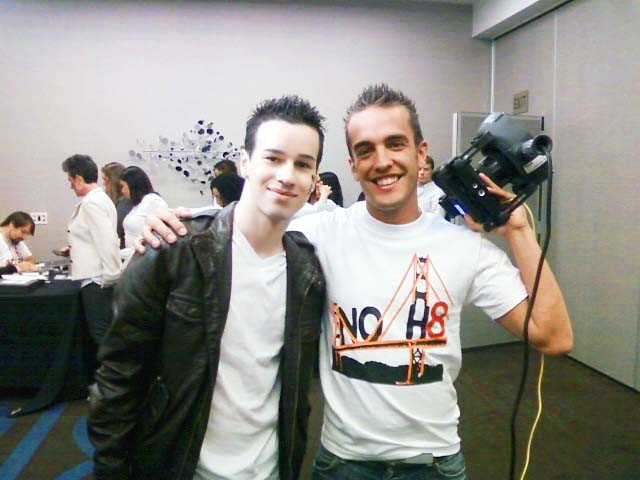 Thank you everyone from the NOH8 team - you guys have changed my life and inspired me to do something life-changing for others. I will remember this experience for the rest of my life.
W SAN FRANCISCO OPEN SHOOT
---
---
Comments